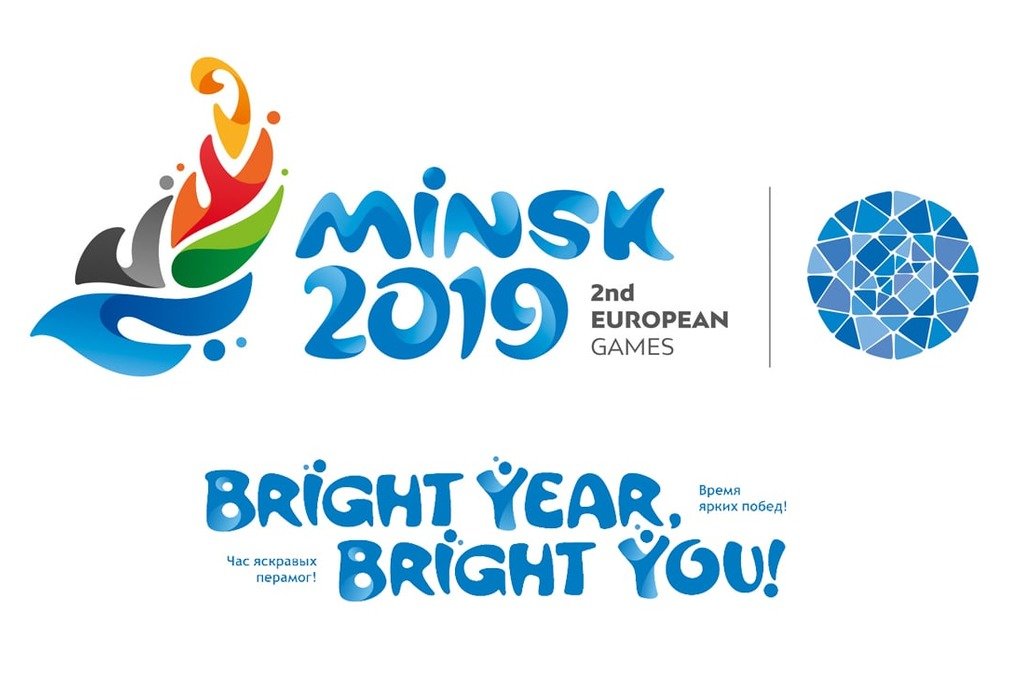 From June 21 to June 30, 2019, the Republic of Belarus will become a host of the 2nd European Games – international multi-sport competitions among athletes of the European continent, which are held every four years under the direction of the European Olympic Committees.

Within the 2nd European Games, competitions will be held in 15 sports, 8 of which will become qualifying to the Olympic Games 2020 in Tokyo. Competitions in Boxing and Judo will be held in the European Championships status.

During the determination of the host country of the 2nd European Games, several European states had expressed their willingness to hold the event. In this regard, the EOС set up a working group to coordinate the process for selecting the venue for the 2nd European Games. Initially, the desire to host the Games showed such states as The Netherlands, Russia, Turkey, Poland and some others. At the meeting of the General Assembly of the EOC, which was held on October 21, 2016, Minsk was elected as the final venue for the 2nd European games.

Within the Games, 4,000 athletes are expected to arrive to the Belarusian capital to compete in 200 medal events, about 2,000 trainers and attendants representing official delegations from 50 European national Olympic committees. Competitions will be judged by about 650 international and 410 national judges on sports. There are more than 1000 foreign media representatives are expected in Minsk and 100 presidents, general secretaries of European federations on sports and ministers of sports of European countries, more than 250 representatives and workers of the EOC headquarter, presidents and secretaries-general of European NOCs, as well as presidents, prime ministers and senior officials of the European states. Approximately 8,000 volunteers will be involved in the event. The 2nd European Games will be held at the largest sports facilities in Minsk, such as stadium "Dinamo", "Minsk-Arena", "Chizhovka-Arena" and others.

The organization and holding of the Games in Minsk will be a landmark event in the sporting life of Europe. It will strengthen the authority and confirm the reputation of the Republic of Belarus as a socially-oriented state which is given priority to the promotion of the Olympic values, healthy lifestyles, development of physical culture and sports. In addition, the tourist industry, hotel and transport infrastructure of the Belarusian capital will be fully involved in resolving the issues of a welcoming meeting and the comfortable stay of foreign fans and participants of the Games. In this context, an integrated transport service plan is developing, which also will be accounting for the city's daily needs.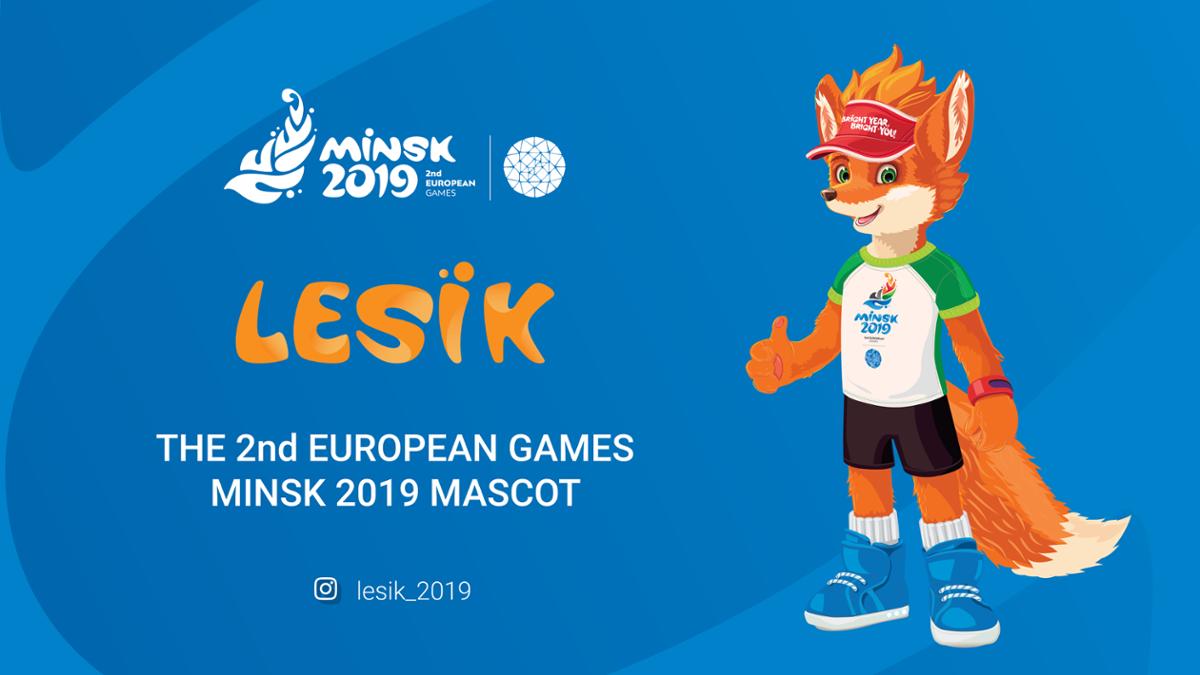 More detailed Daily Competition Schedule Public Version is available here.

More detailed Session Competition Schedule is available here.

The first European Games were held from June 12 to June 28, 2015, in the capital of Azerbaijan – Baku. Belarusian athletes won 43 medals there – 10 gold, 11 silver, and 22 bronze. As a result, Belarus took the 7th place at the unofficial medal table.