On April, 25 the first Belarus-Zimbabwe business forum was held in Bulawayo with the participation of the Embassy of the Republic of Belarus in South Africa. The forum was organized by the Belarusian Chamber of Commerce and Industry and the Zimbabwe National Chamber of Commerce.
The opening ceremony of the forum was held by H.E. Gen. C.Chiwenga, Vice-President of the Republic of Zimbabwe.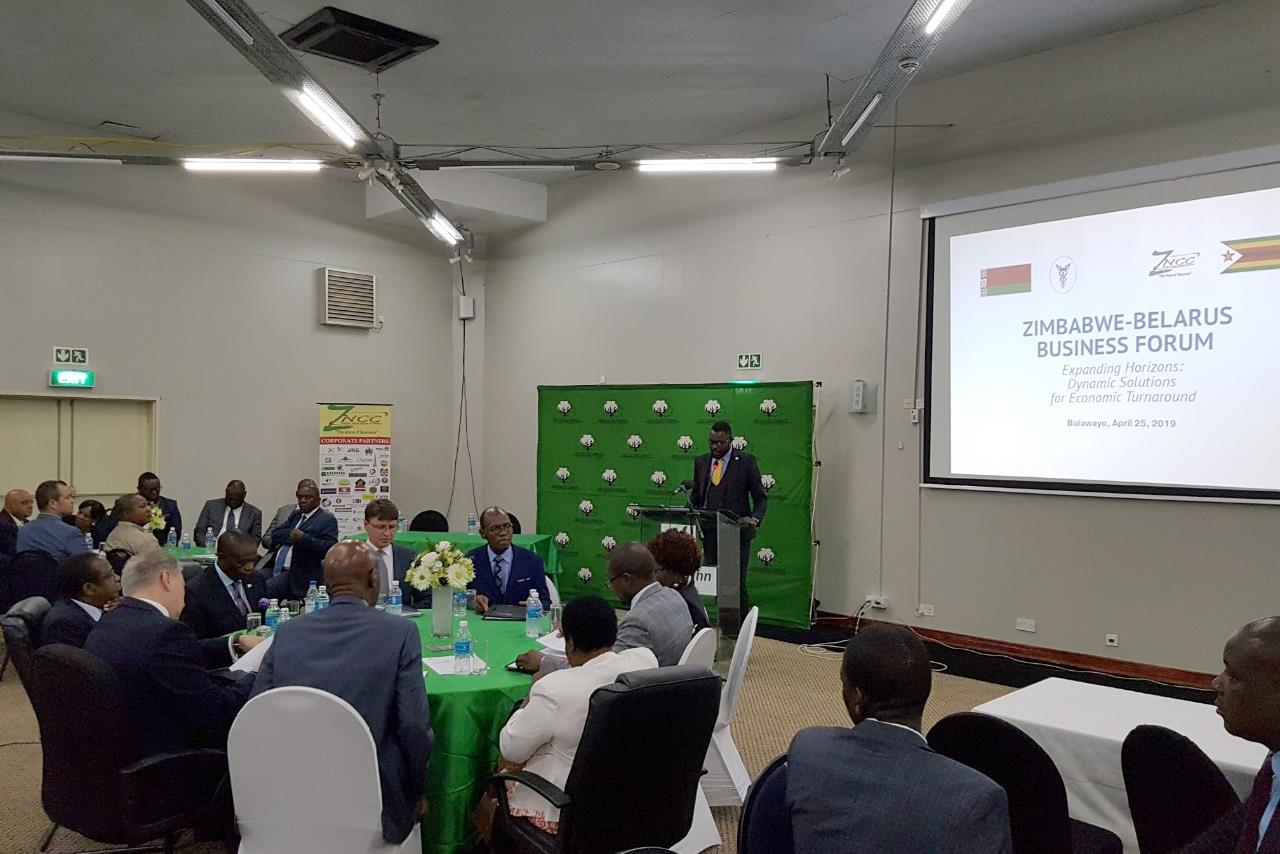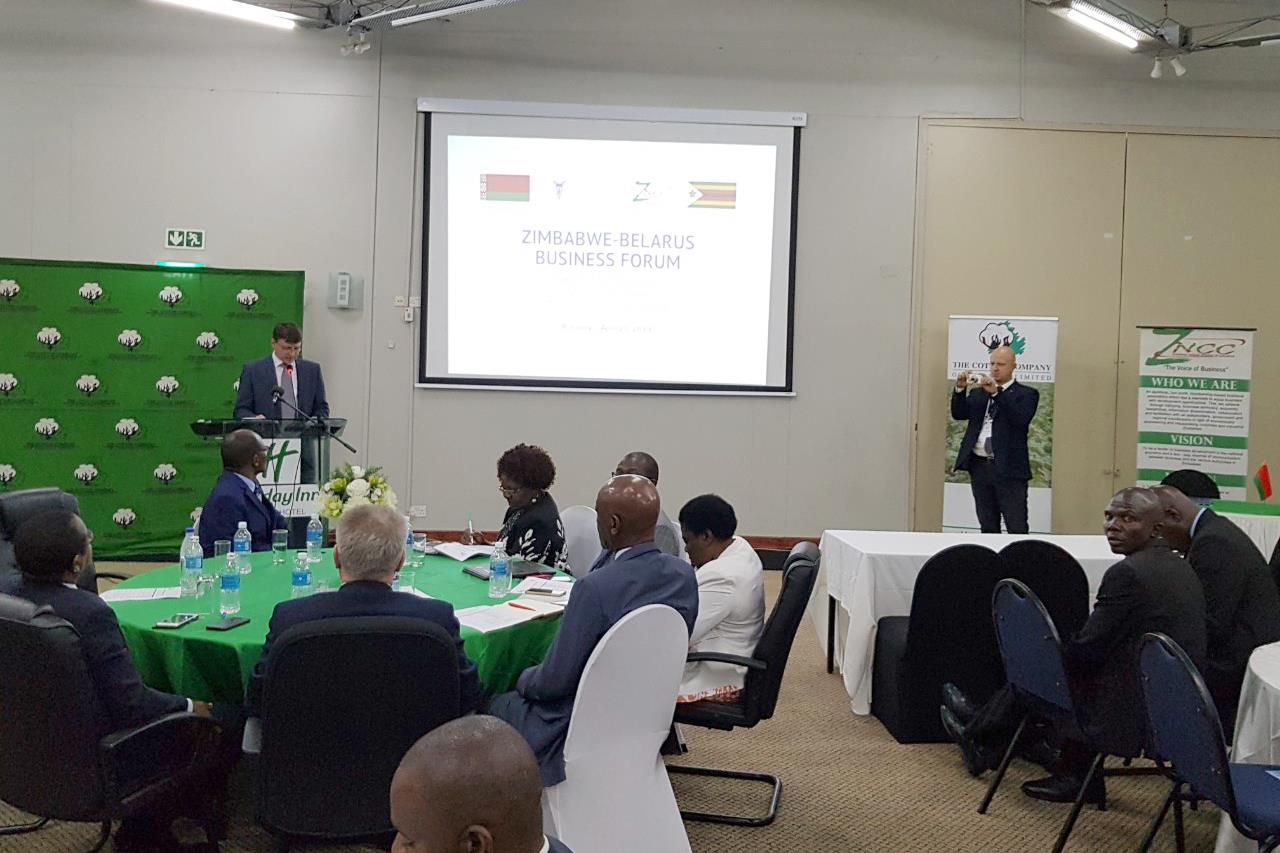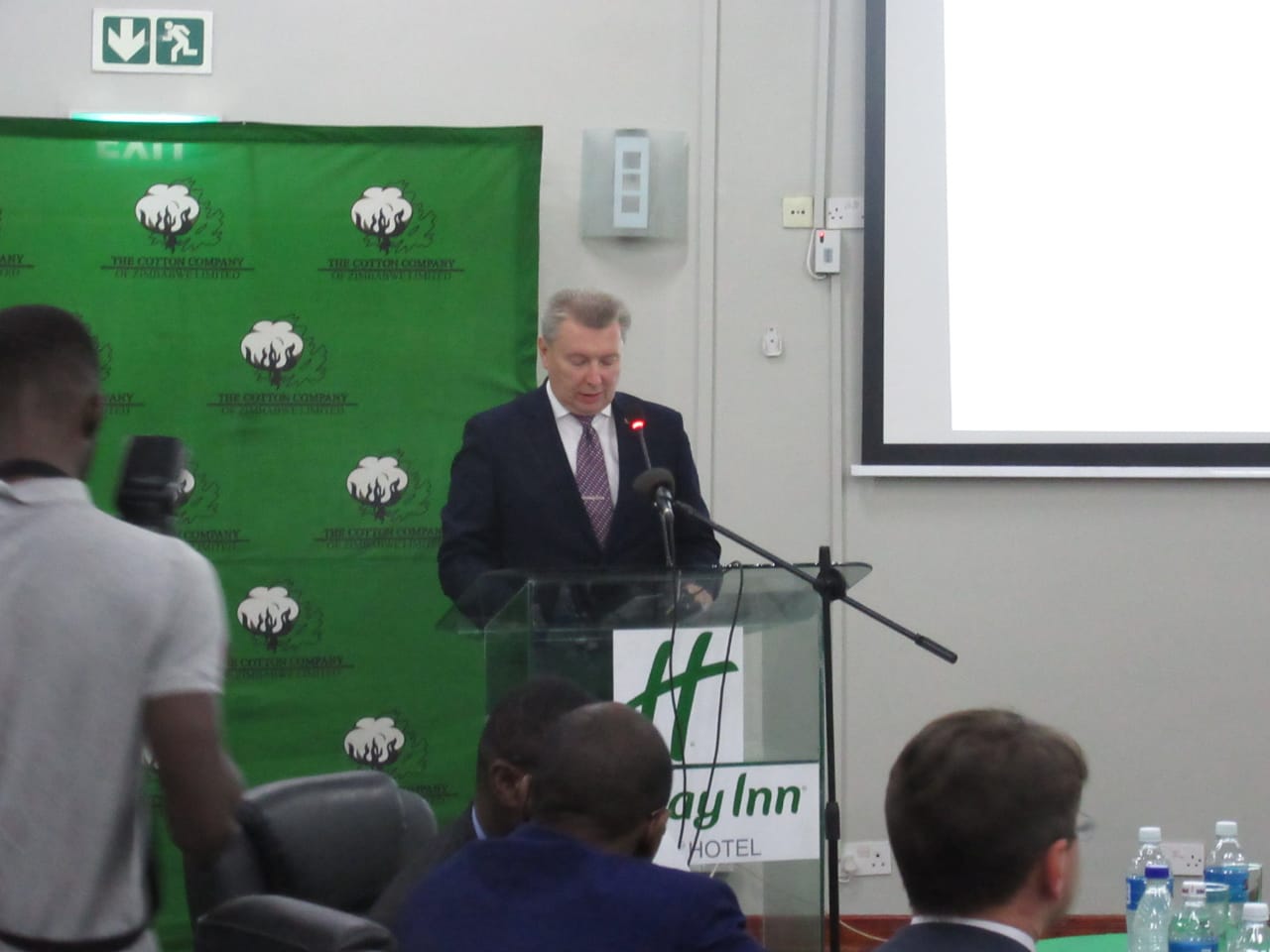 The event was attended by more than 90 representatives of business circles and official authorities of Belarus and Zimbabwe, including the largest Belarusian enterprises "MAZ", "MTW", "Belfarm", etc.