On July 2, 2019 the Embassy of the Republic of Belarus in the Republic of South Africa held a reception on the occasion of the 75th anniversary of the liberation of Belarus and on the Independence Day of the Republic of Belarus.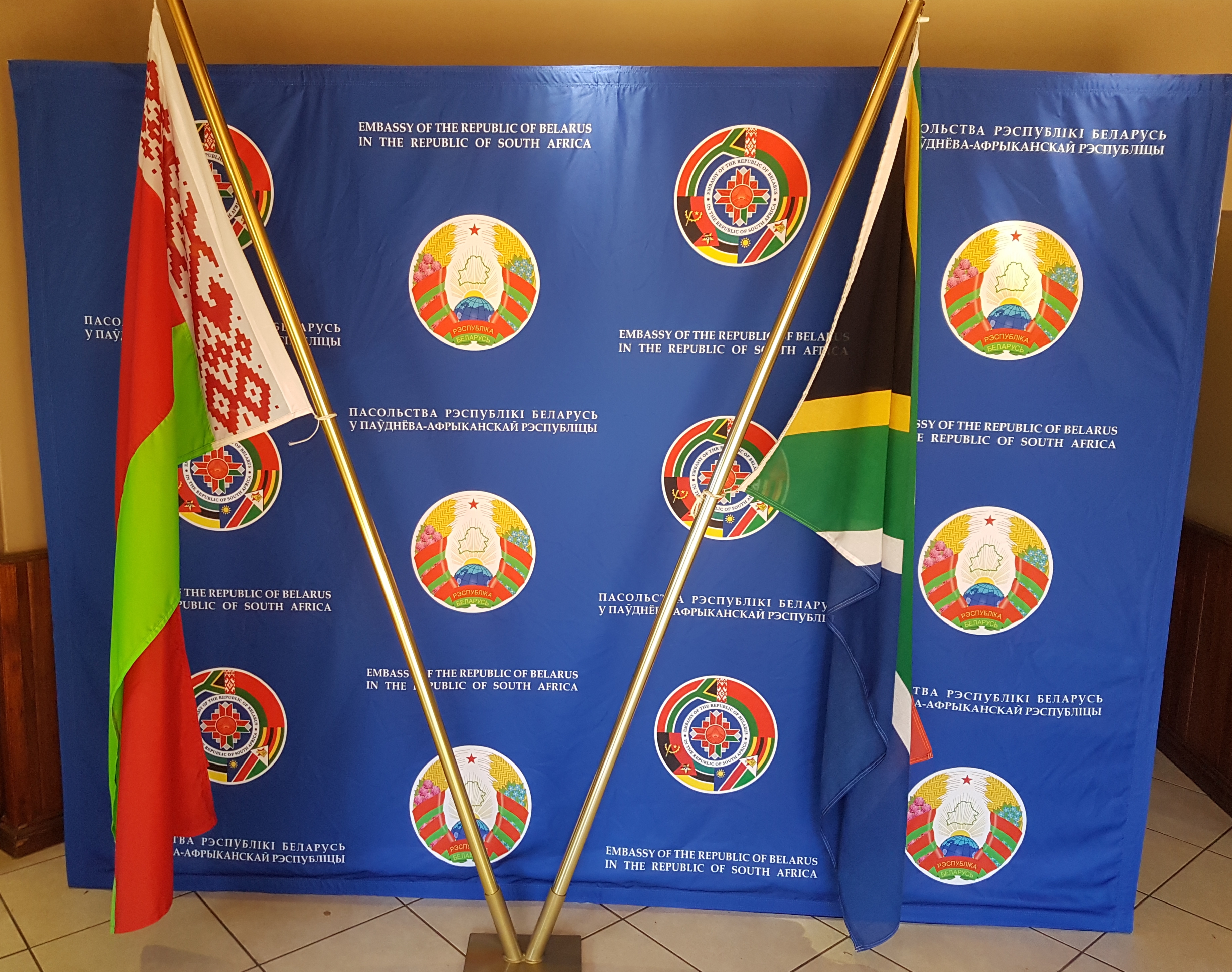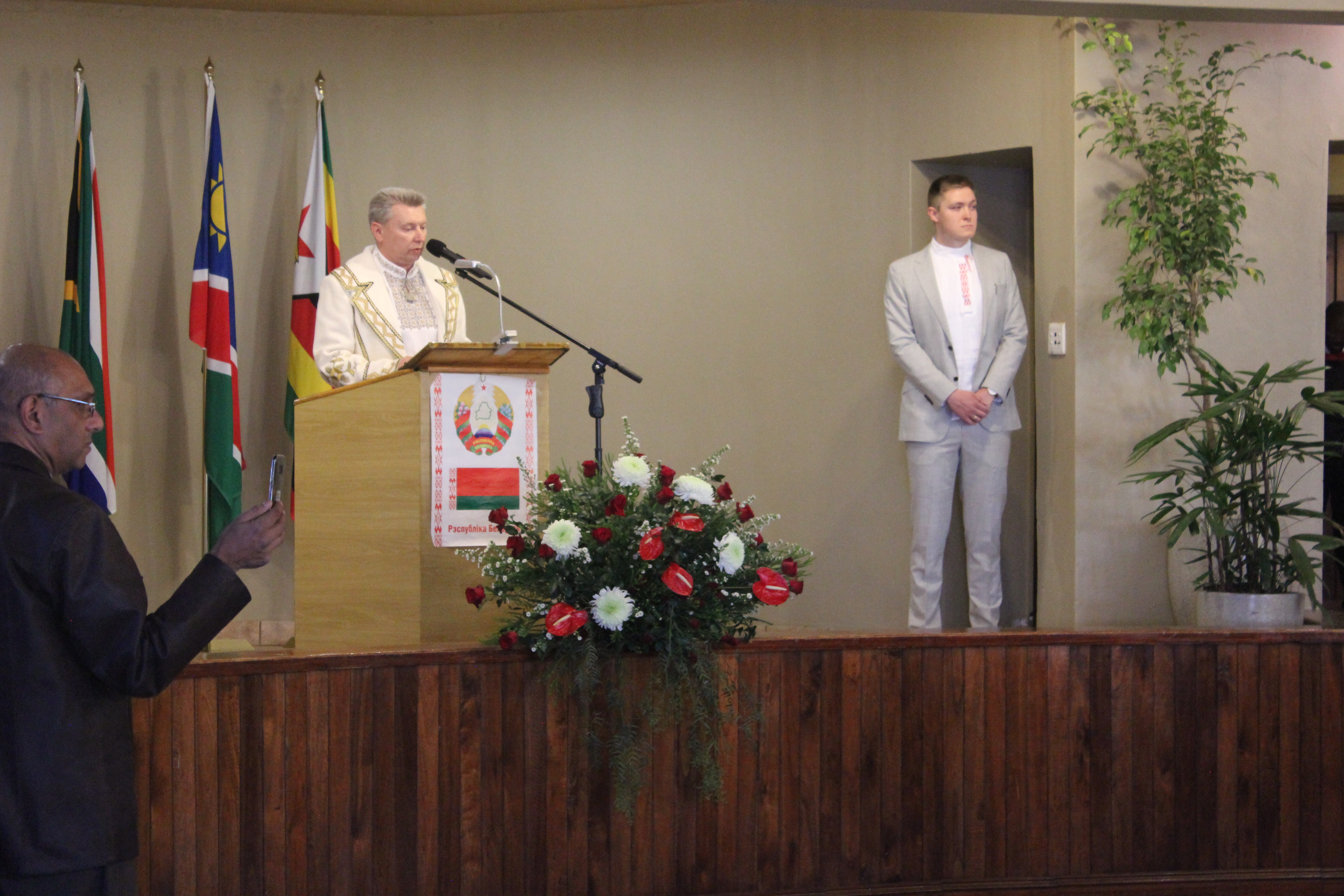 The Deputy Director General of the Department of International Relations and Cooperation of the Republic of South Africa Ms.L.Shongwe visited the reception as the Guest of Honor and representative of the South African government. The South African diplomat noted in her speech the need to expand cooperation between the two countries in all areas, stressing how much South Africa appreciates the relations with Belarus that have been developed over the past 25 years.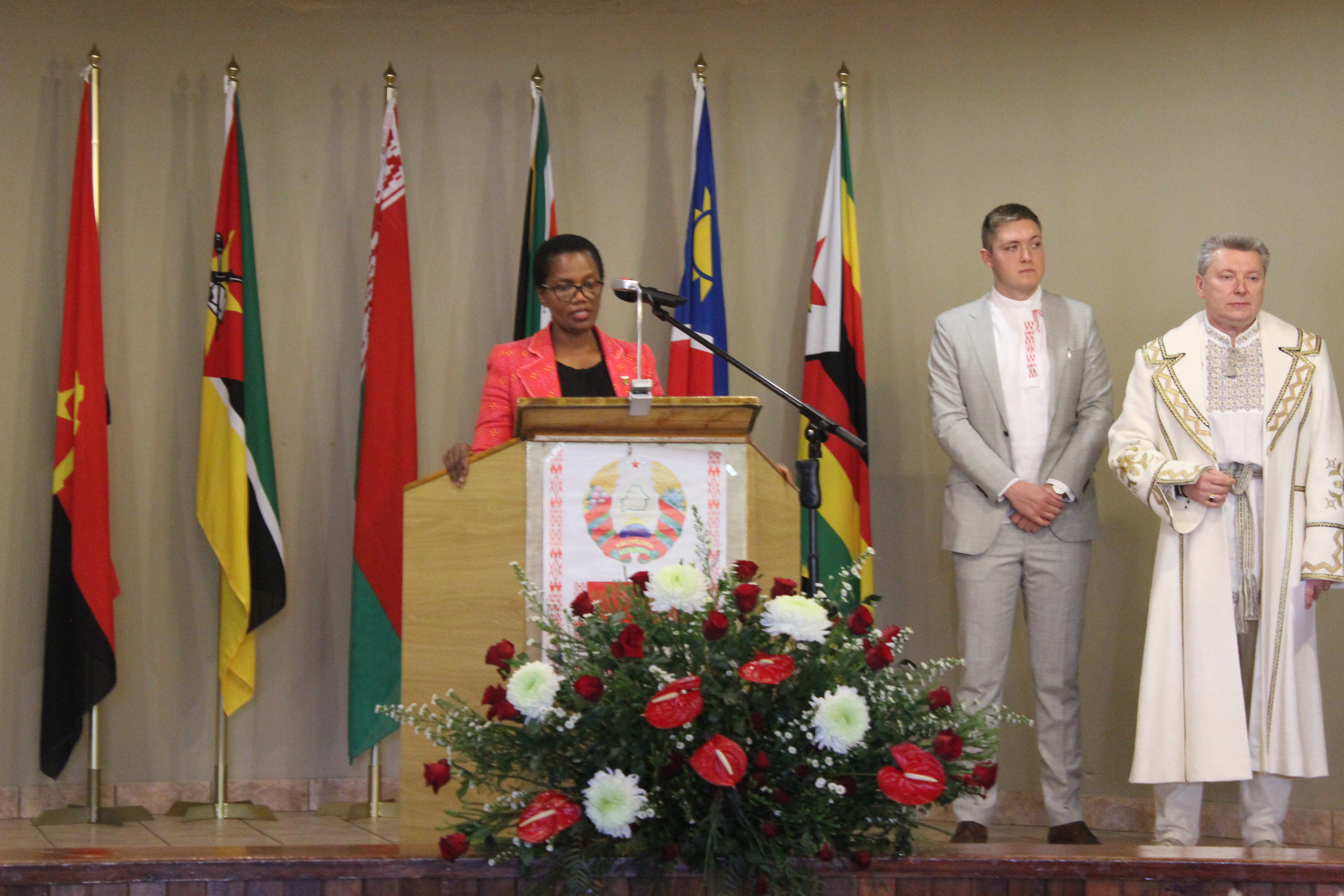 As a part of the cultural program, the Embassy organized a performance of the students of the Belarusian dance department of the Russian Academy of Ballet in Midrand (South Africa). The dancers performed the repertoire of folk dances of Belarus: "Lyavonikha", "Yurachka", "Vyaskovyya Gulnі", "Belarusachka".