On March 12, 2018 H.E. Mr. Alexander Sidoruk, Ambassador Extraordinary and Plenipotentiary of the Republic of Belarus in South Africa, held a meeting with Hon. Bulelani Magwanishe, Deputy Minister of Trade and Industry of South Africa.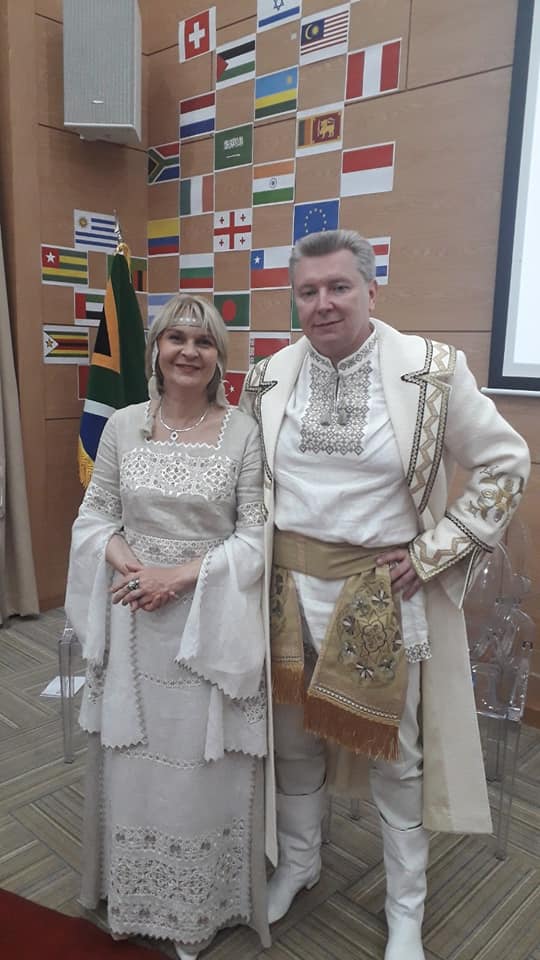 The sides discussed the current state of the Belarusian-South African economic cooperation and the most promising directions of its development.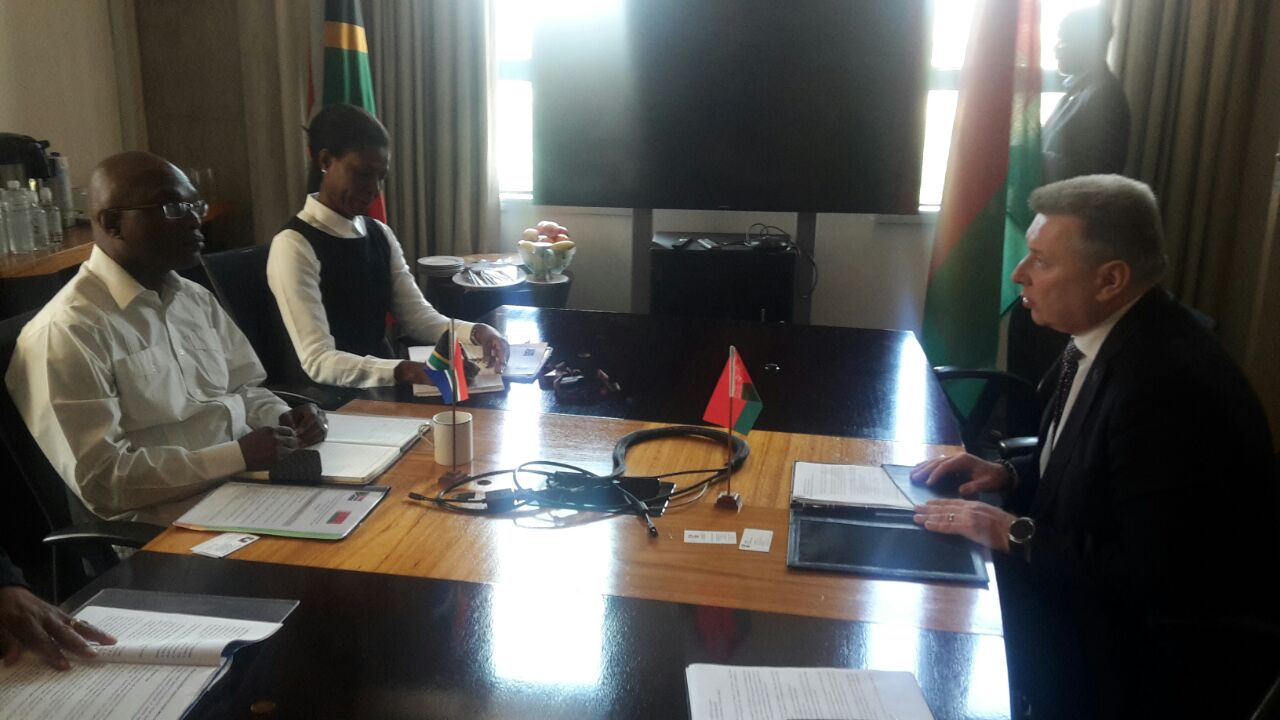 During the meeting particular attention was paid to the joint preparation for the 4th session of the Belarus – South Africa Committee on Trade and Economic Cooperation (ITEC) to be held in Pretoria on March 22-23, 2018.