On November 21, 2018 H.E. Mr. Alexander D. Sidoruk, Ambassador of the Republic of Belarus to the Republic of South Africa, held a meeting with Hon. Refilwe Mtsweni, Prime Minister of Mpumalanga province, on the margins of the symposium "Mpumalanga Public Private Partnership".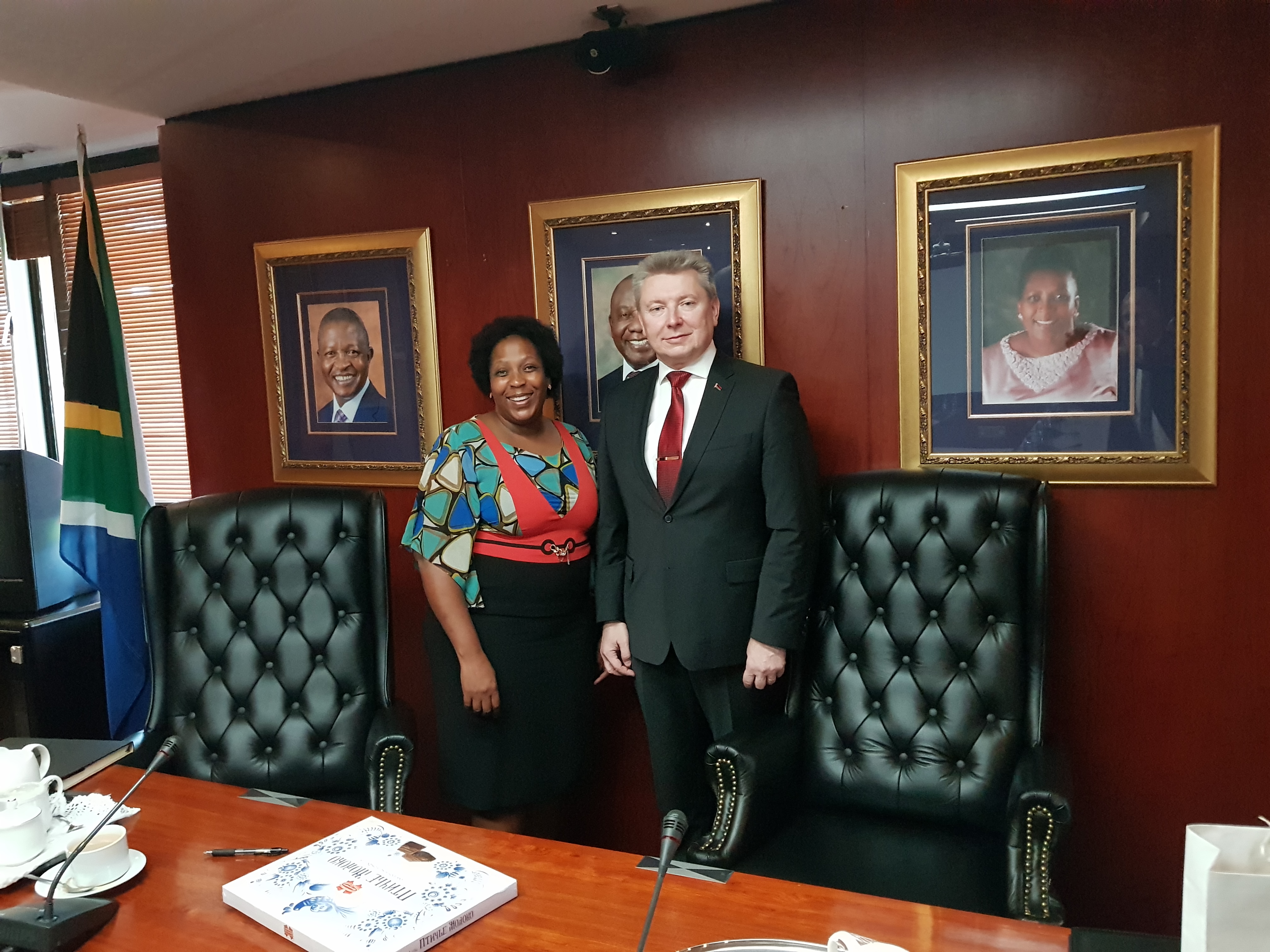 The parties discussed the most promising areas of cooperation between Belarus and South Africa, highlighting as a priority the further development of interregional dialogue between Mpumalanga and Mogilev region.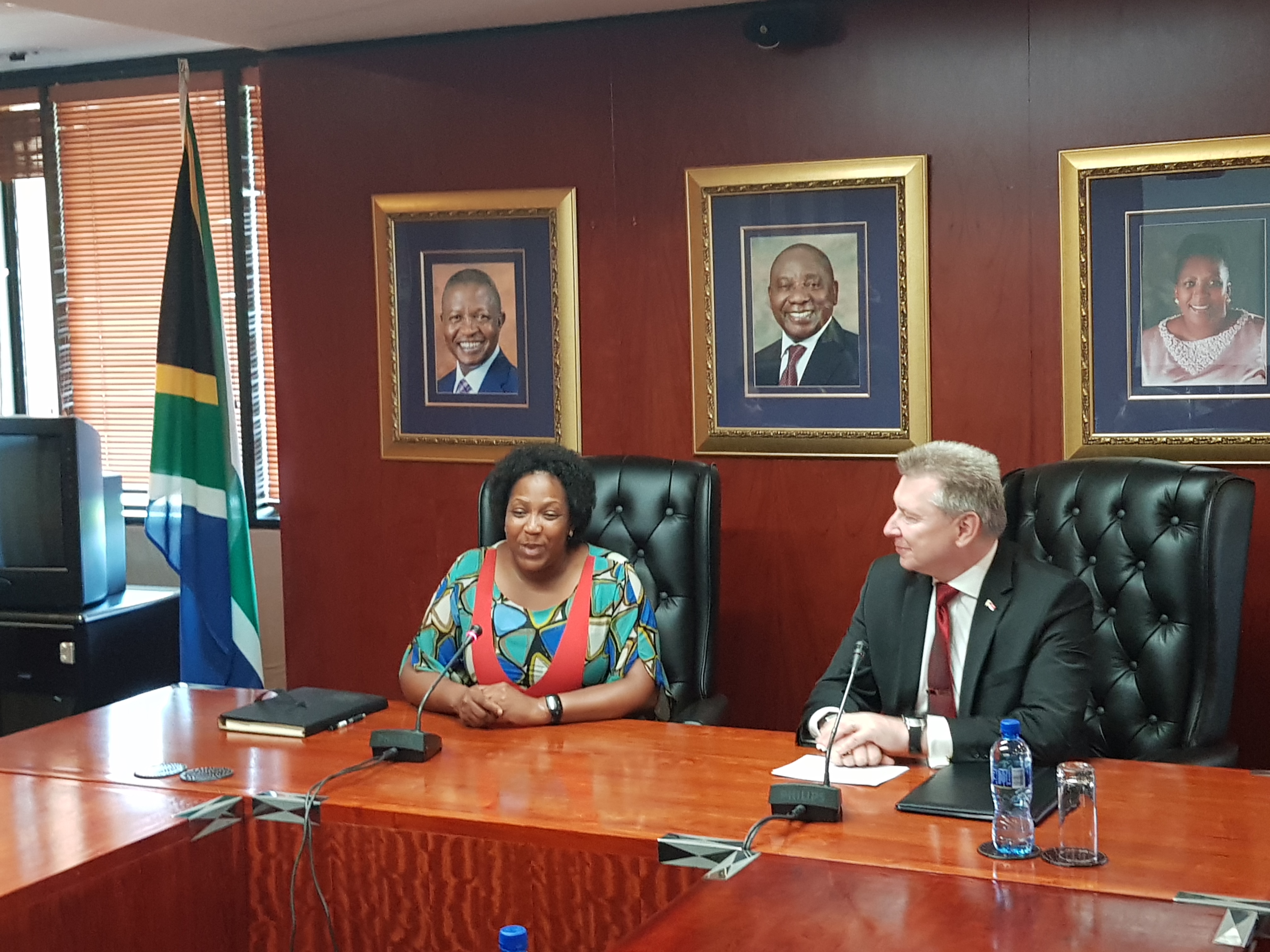 During the meeting there were discussed such issues as creation of assembly plant of Belarusian machinery in the region, opportunities for expanding agricultural cooperation, cooperation in the field of education and tourism.