On the 21st of August, H.E. Mr. Alexander D. Sidoruk, Ambassador Extraordinary and Plenipotentiary of the Republic of Belarus to the Republic of South Africa, took part in the opening ceremony of the exhibition of sports photo artist Mr.Wessel Oosthuizen.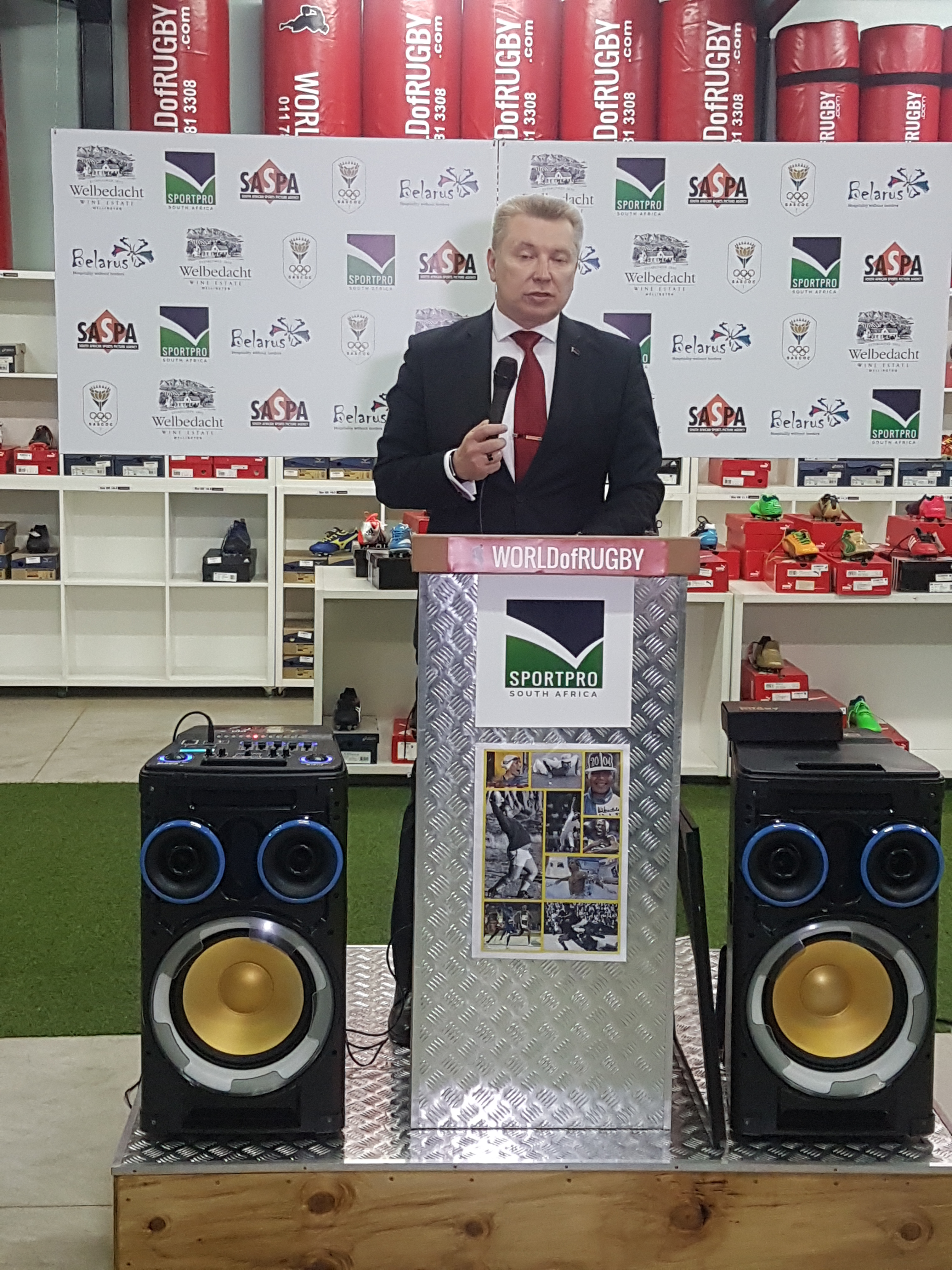 Mr W.Oosthuizen, whose photos were published in the most famous world collections of photographs, during his long career has repeatedly visited the Republic of Belarus and shot Belarusian athletes in the world competitions.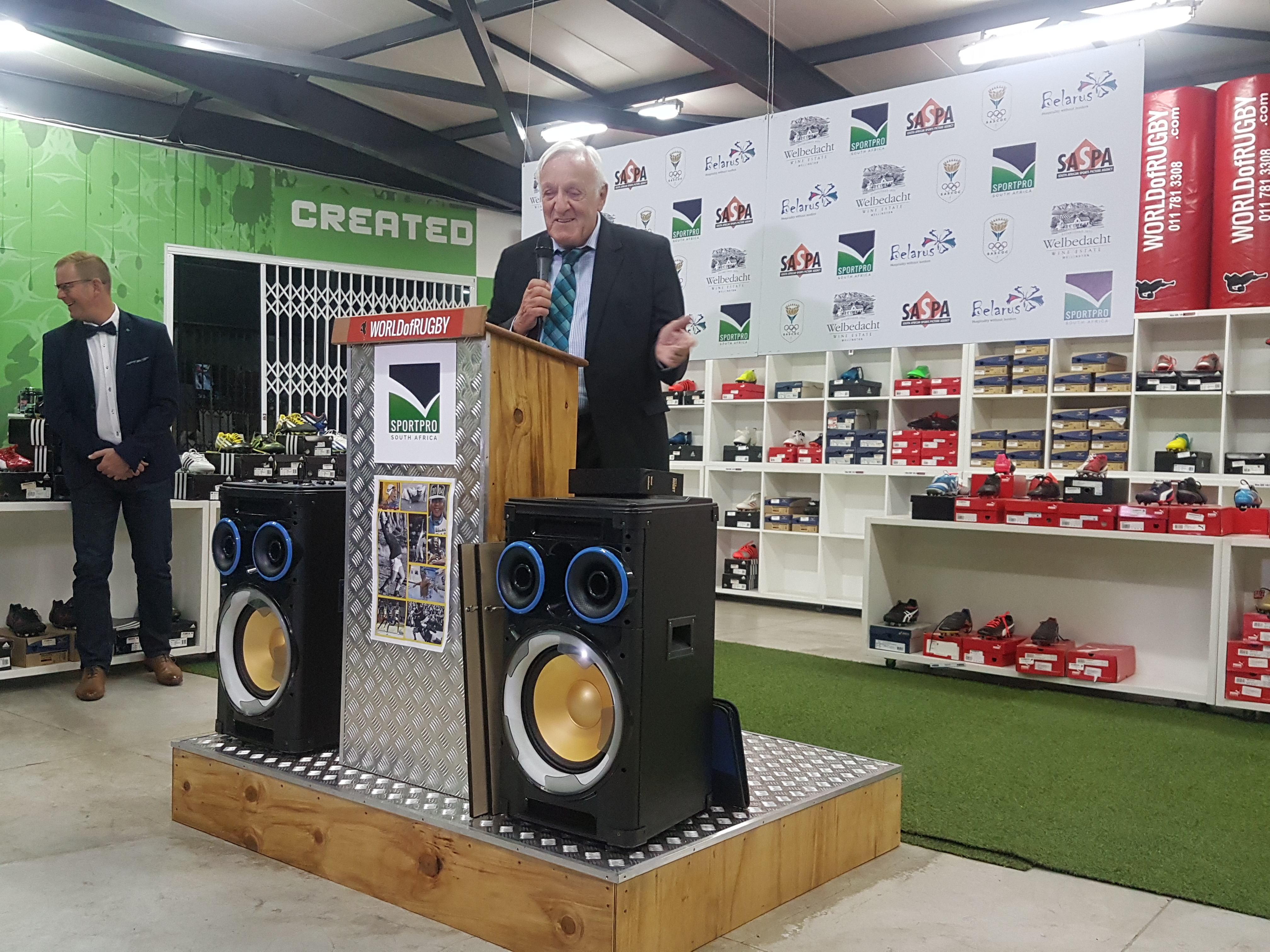 In his welcoming speech, the Ambassador noted the author's dedication to his job for almost 60 years and congratulated him on opening a personal exhibition, thanking for his long-standing friendship with the Republic of Belarus.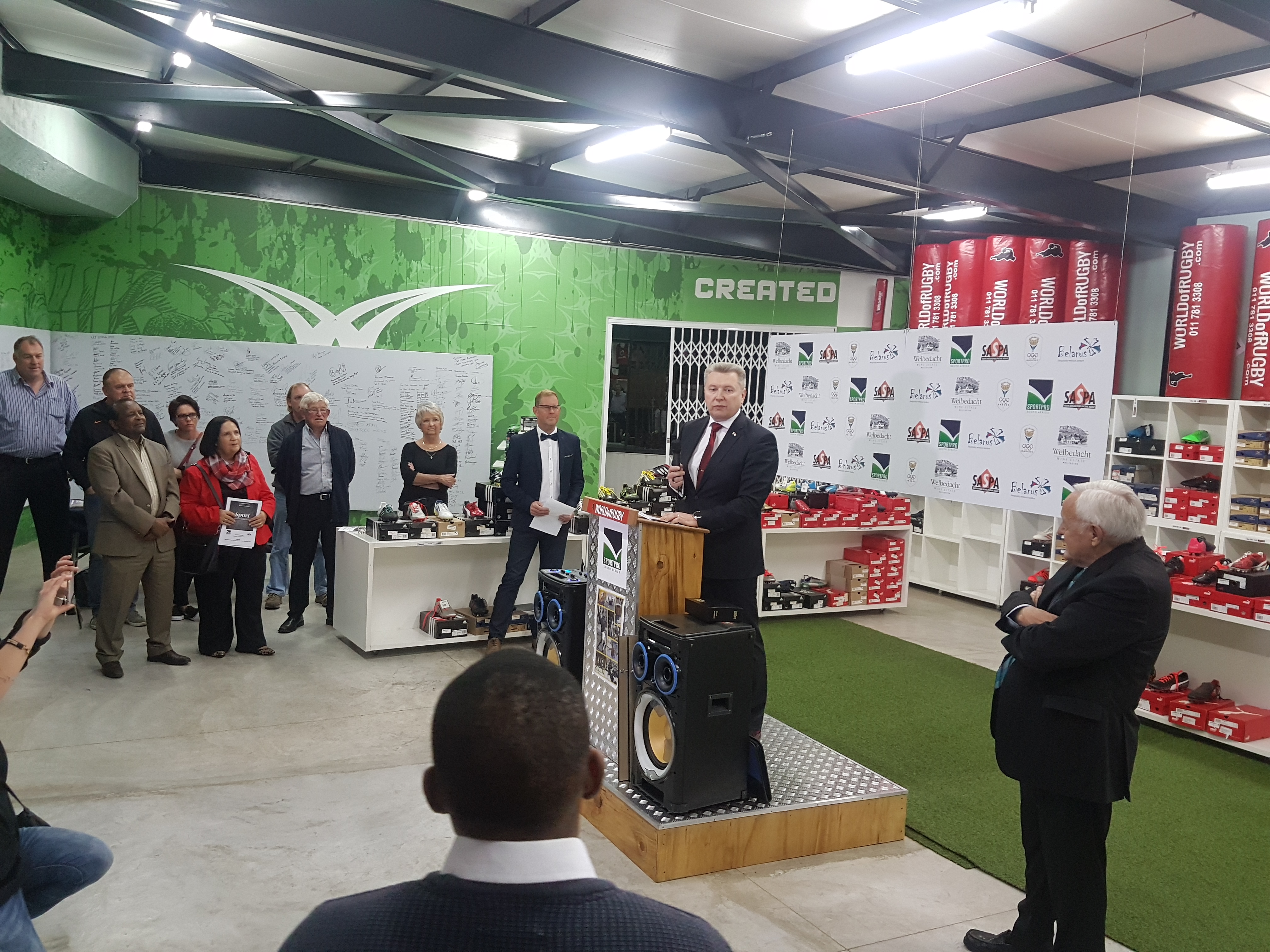 From the South African side the exhibition was attended by Mr. Gideon Sam, President of the South African Sports Confederation and Olympic Committee.
In January 2019 this exhibition will be exhibited in the Republic of Belarus.