The exposition of Belarusian manufacturers "Made in Belarus" began its work at the 35th international multi-industrial exhibition "FILDA", which runs on July 9 — 13, 2019 in Luanda.
More than 720 companies from 21 countries take part in the exhibition: national expositions of Brazil, Germany, Israel, India, Indonesia, China, Portugal, France, Japan and other countries are presented. It is expected that the number of visitors of the exhibition will be more than 50 thousand people. For the first time in history Belarus presents its exposition at this largest exhibition in the region.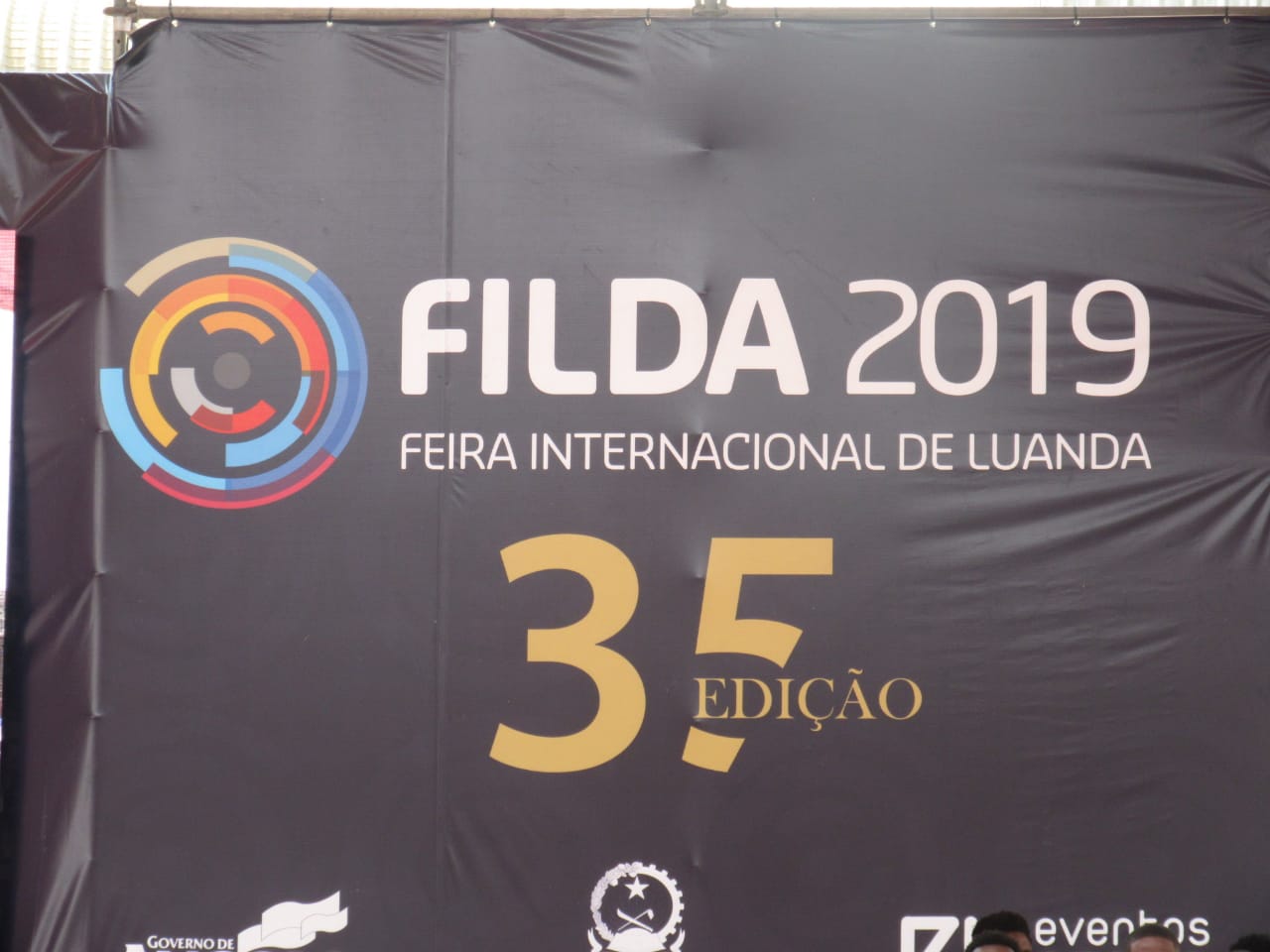 In the Belarusian exposition, organized with the assistance of the Embassy of Belarus in South Africa by the exhibition company "Belinterexpo", part of the Belarusian Chamber of Commerce and Industry, more than ten companies represent equipment for agriculture, mining, utilities, pharmaceuticals, food and ingredients. A number of enterprises has been already operating in the Angolan market, others – expect to find business partners during the exhibition.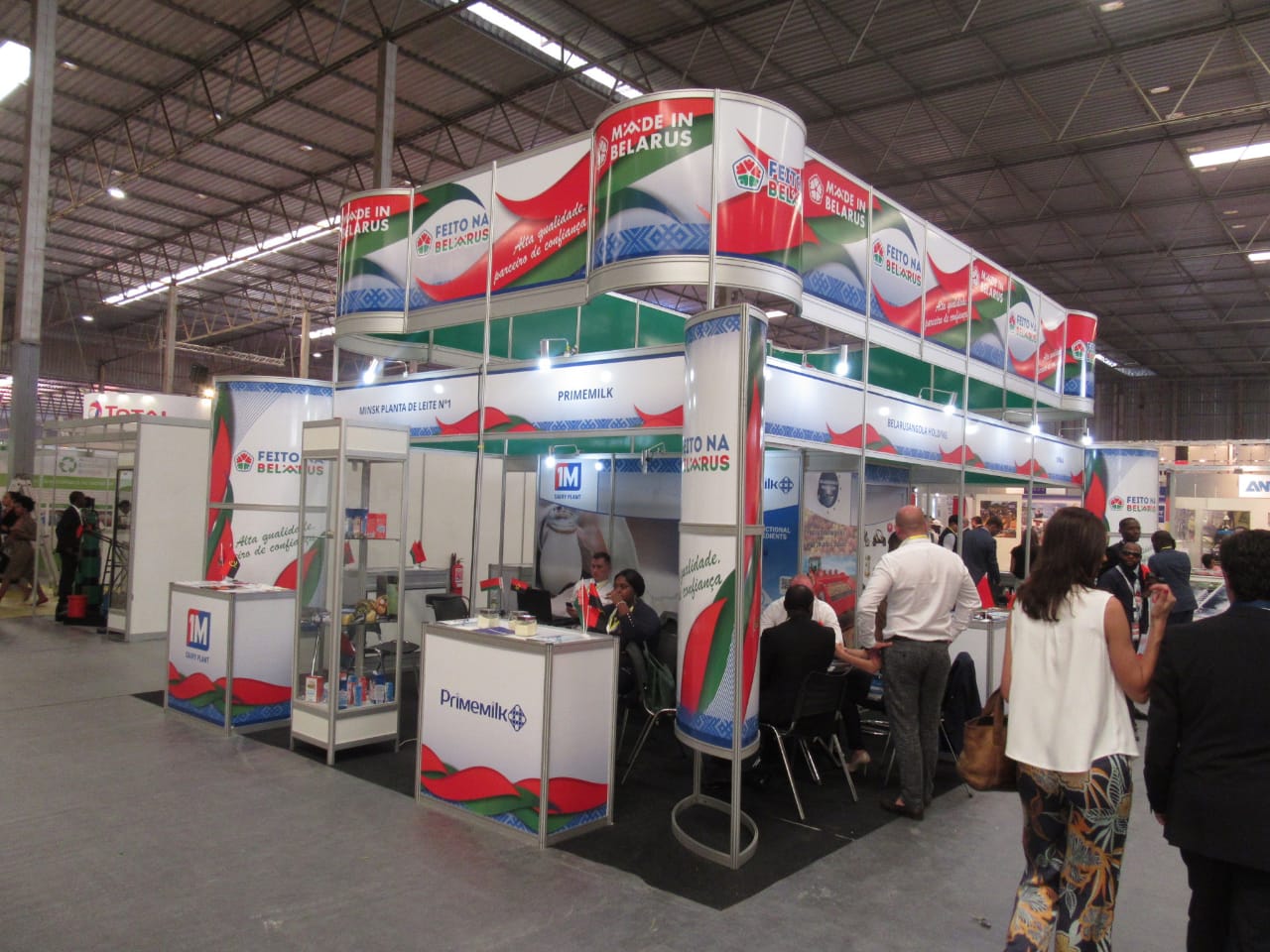 During the official part Mr.Marcos Nhunga, Minister of Agriculture of Angola, Mr. Manuel Nunes Junior, Minister of State for Economic and Social Development, and Mr. Jofre Van-Dúnem Júnior, Minister of Commerce, visited the Belarusian pavilion.