On December 12, 2017 Ambassador of the Republic of Belarus A.Molchan on the occasion of the end of his diplomatic mission in Pretoria met with the Deputy Minister of Foreign Affairs and Cooperation of South Africa L.Landers.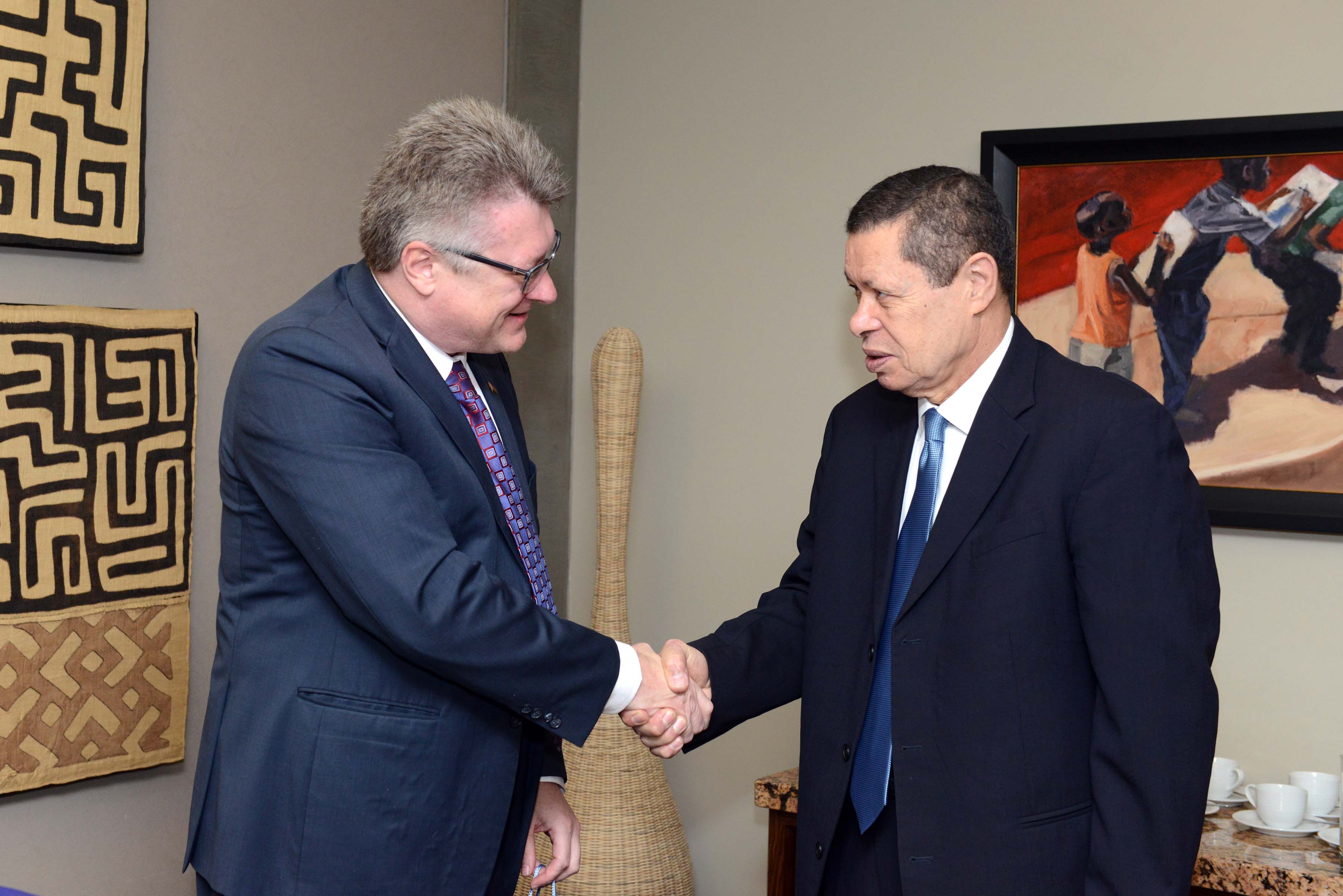 During the farewell meeting Deputy Minister Landers noted with satisfaction the high level of cooperation between the two countries achieved recently. The interlocutors exchanged views on the state of the bilateral agenda, identified promising areas for further cooperation between the Republic of Belarus and the Republic of South Africa.
In addition, Ambassador A.Molchan thanked the Department and its leadership in the person of Deputy Minister L.Landers for fruitful cooperation.