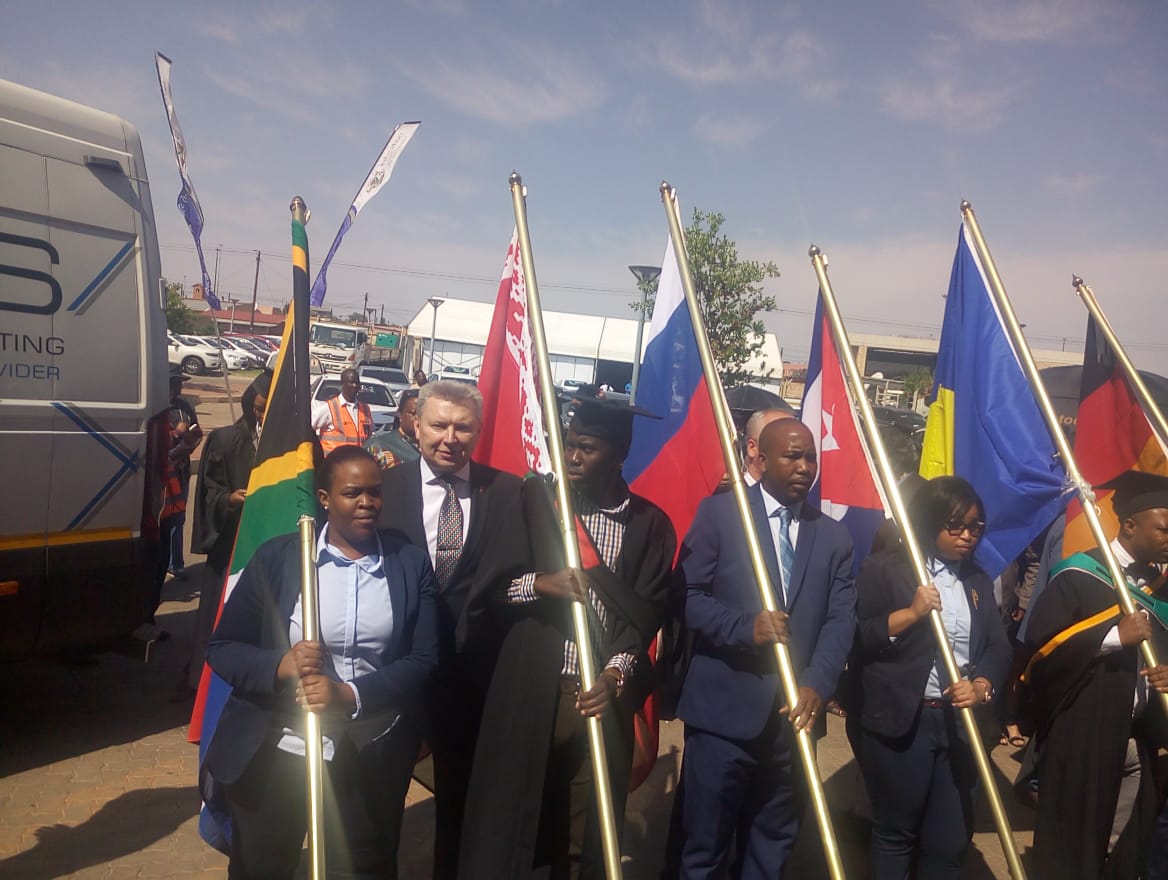 On 12 of October, 2018 H.E. Mr. Alexander D. Sidoruk, Ambassador of the Republic of Belarus to the Republic of South Africa, at the invitation of the Government of the Province of the Free State (South Africa) took part in the solemn ceremony of the matric pledge signing and celebration of Provincial Bursary Holders, that honoring scholars sent to study at universities abroad, including in Belarus.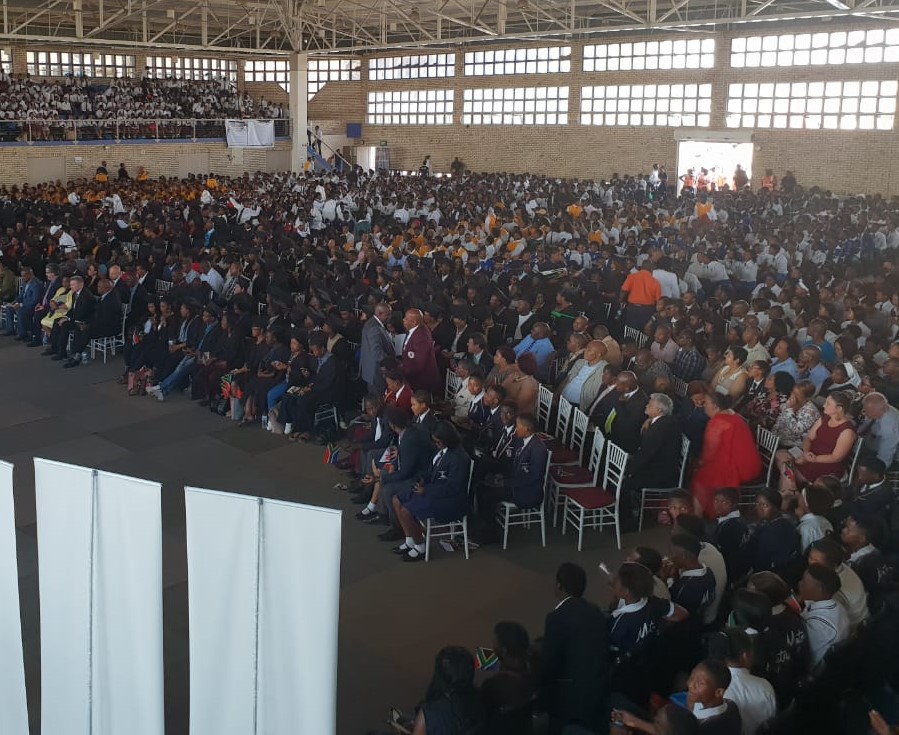 Currently, 35 students from the Free State province receive higher education in the Belarusian State University of Informatics and Radioelectronics (BSUIR) as well as in the Belarusian State Agrarian University (BSATU).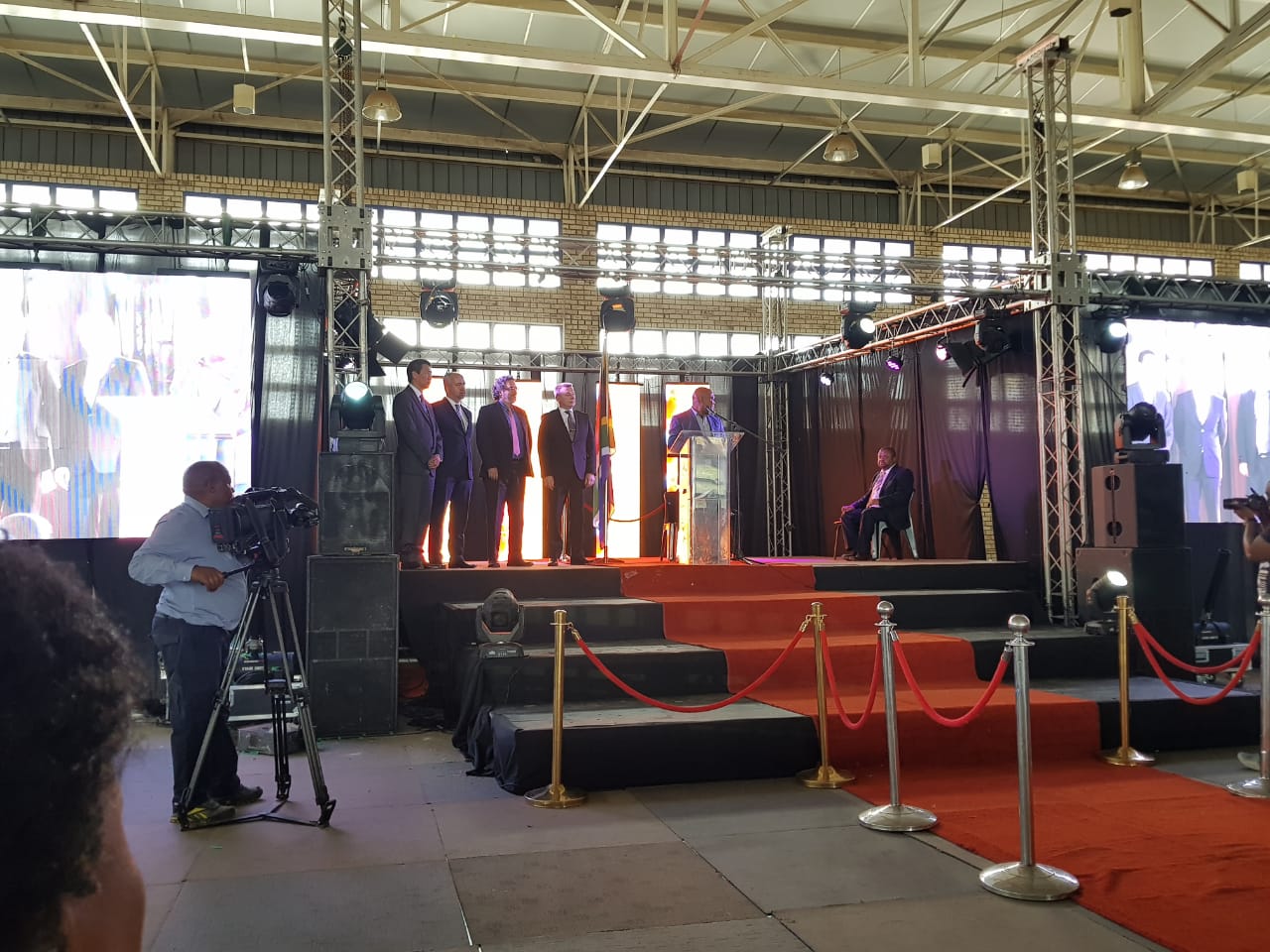 After the ceremony H.E. Mr. Alexander D. Sidoruk held a meeting with Hon. Sisi S.H. Ntombela, Prime Minister of the Free State Province, during which the parties discussed the issues to enhance regional cooperation between Belarus and South Africa, including organization of the visit of the Free State delegation to Minsk in November of 2018.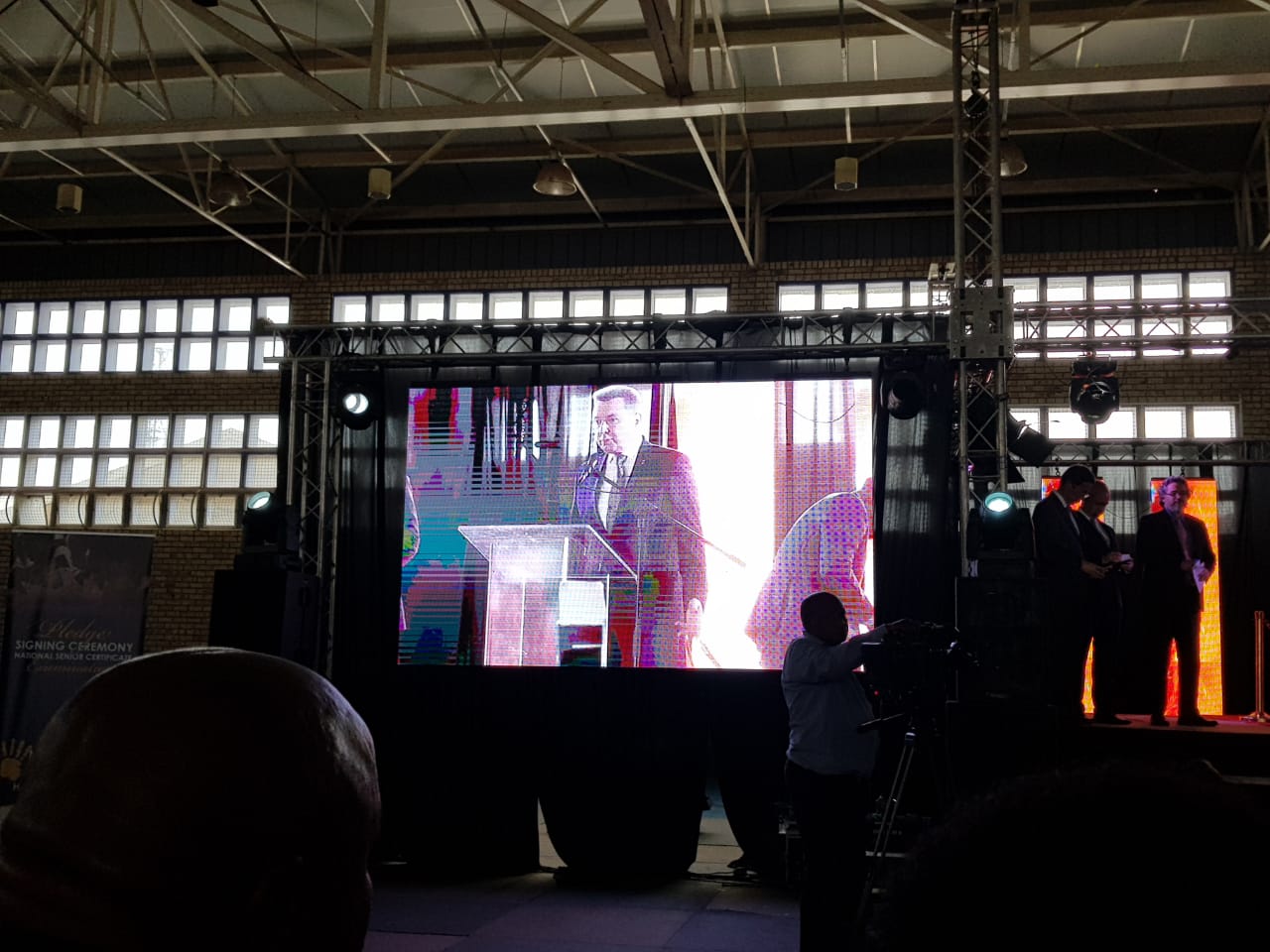 Besides, the Ambassador met with Hon S. Mashinini, Minister of Police, Road Infrastructure and Transport, Hon. B. Malakoane, Minister of Agriculture of the Province, as well as with Hon.T. Malakoane, Head of the Department of Education of the Province. The prospects for cooperation in the field of agriculture, construction, training of relevant specialists and studying in Belarusian universities were discussed.
South African partners highly appreciated the potential of the Republic of Belarus in mentioned areas and expressed strong interest in establishing more substantive interaction with Belarusian colleagues.