On 24th of October, 2018 H.E. Mr.Alexander D. Sidoruk, Ambassador Extraordinary and Plenipotentiary of the Republic of Belarus to South Africa and Republic of Mozambique (non-resident), presented his Credentials to H.E. Mr. Filipe Jasinto Nyusi, President of the Republic of Mozambique.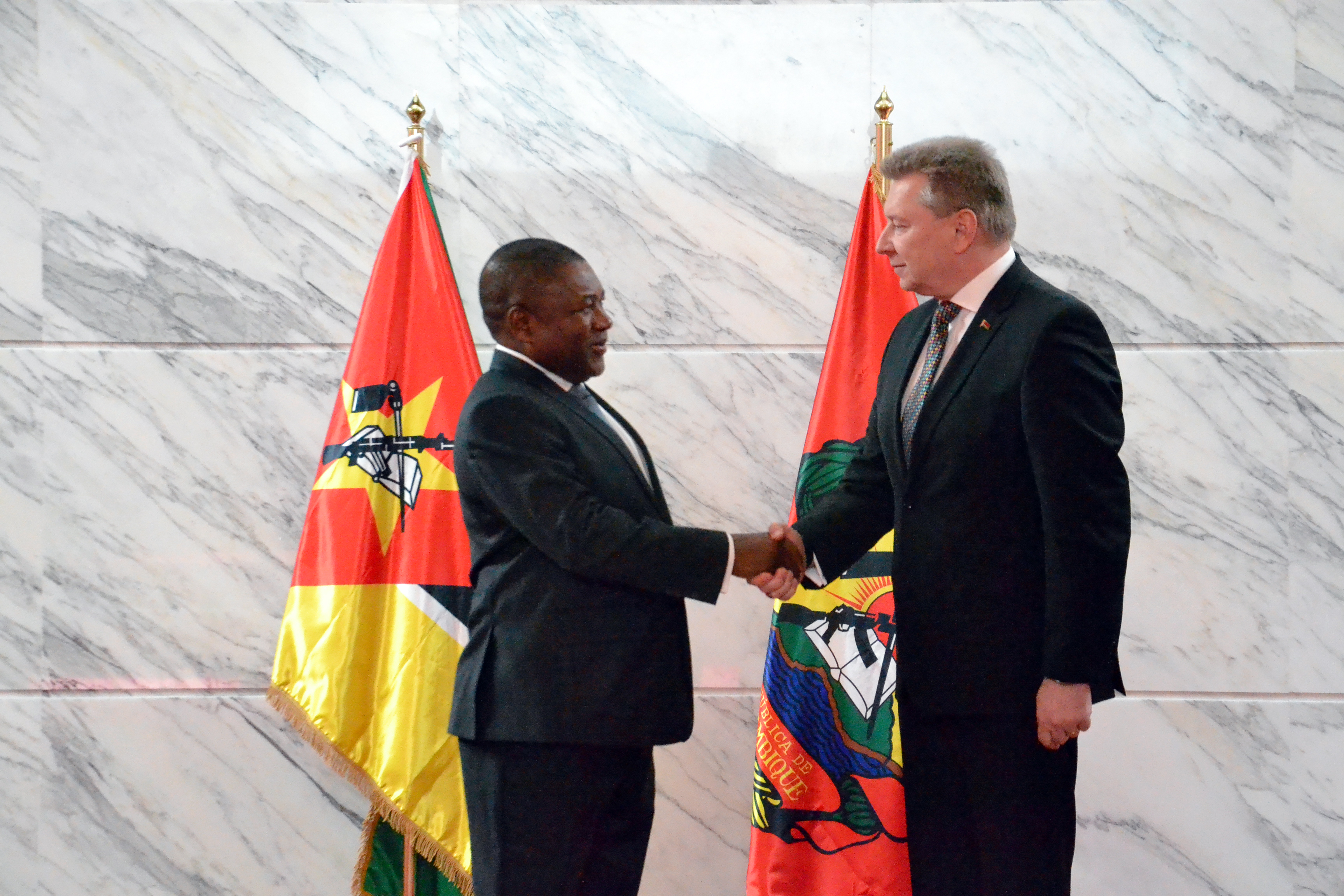 During the audience with the President of Mozambique, the parties discussed the most promising areas of cooperation, highlighting the participation of Belarusian enterprises in the mechanization of agriculture in Mozambique. The sides paid special attention to the topic of the development of meat and dairy farming and agriculture in Mozambique based on the Belarusian experience, as well as the export of educational services and training of Mozambican youth in Belarusian universities.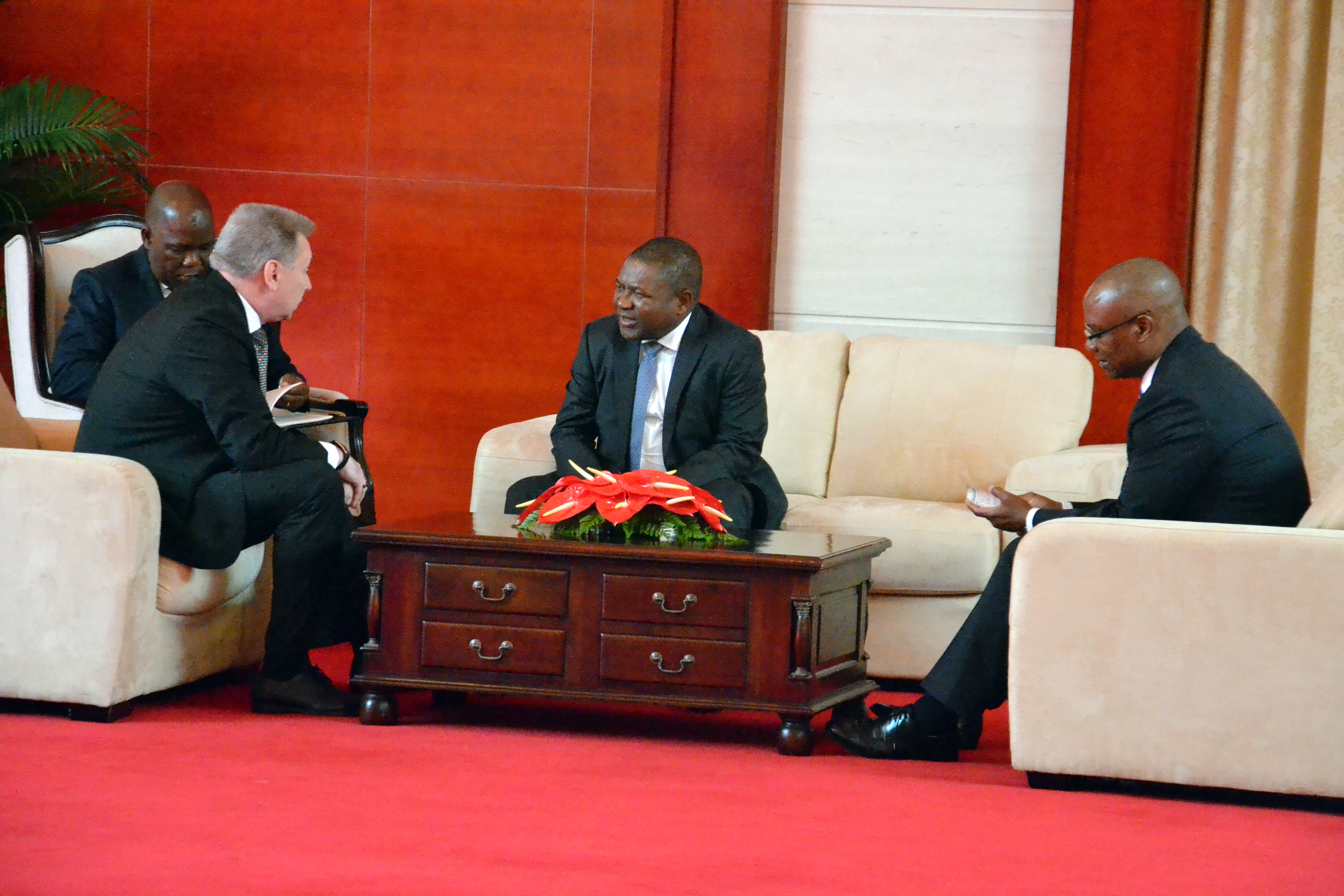 Within the framework of the visit in Maputo the Ambassador of Belarus met with the Chairman of board of directors of the National Bank of Investments of Mozambique Mr.Tomas Matola and the executive director of state-owned enterprise "MoçaBela" Mr.Lucas Ponderano, during which the promising areas of development of bilateral cooperation were discussed. A number of meetings of the Ambassador with the leadership of relevant ministries of the Republic of Mozambique is also scheduled.