On 22 March 2018 the 4th session of the Belarusian-South African Committee on Trade and Economic Cooperation was held in the city of Pretoria (South Africa). The Belarusian delegation was headed by Deputy Minister of Foreign Affairs of the Republic of Belarus H.E. Mr.Andrei Dapkiunas, South African – by Deputy Minister of Trade and Industry H.E. Mr.Bulelani Maguanishe.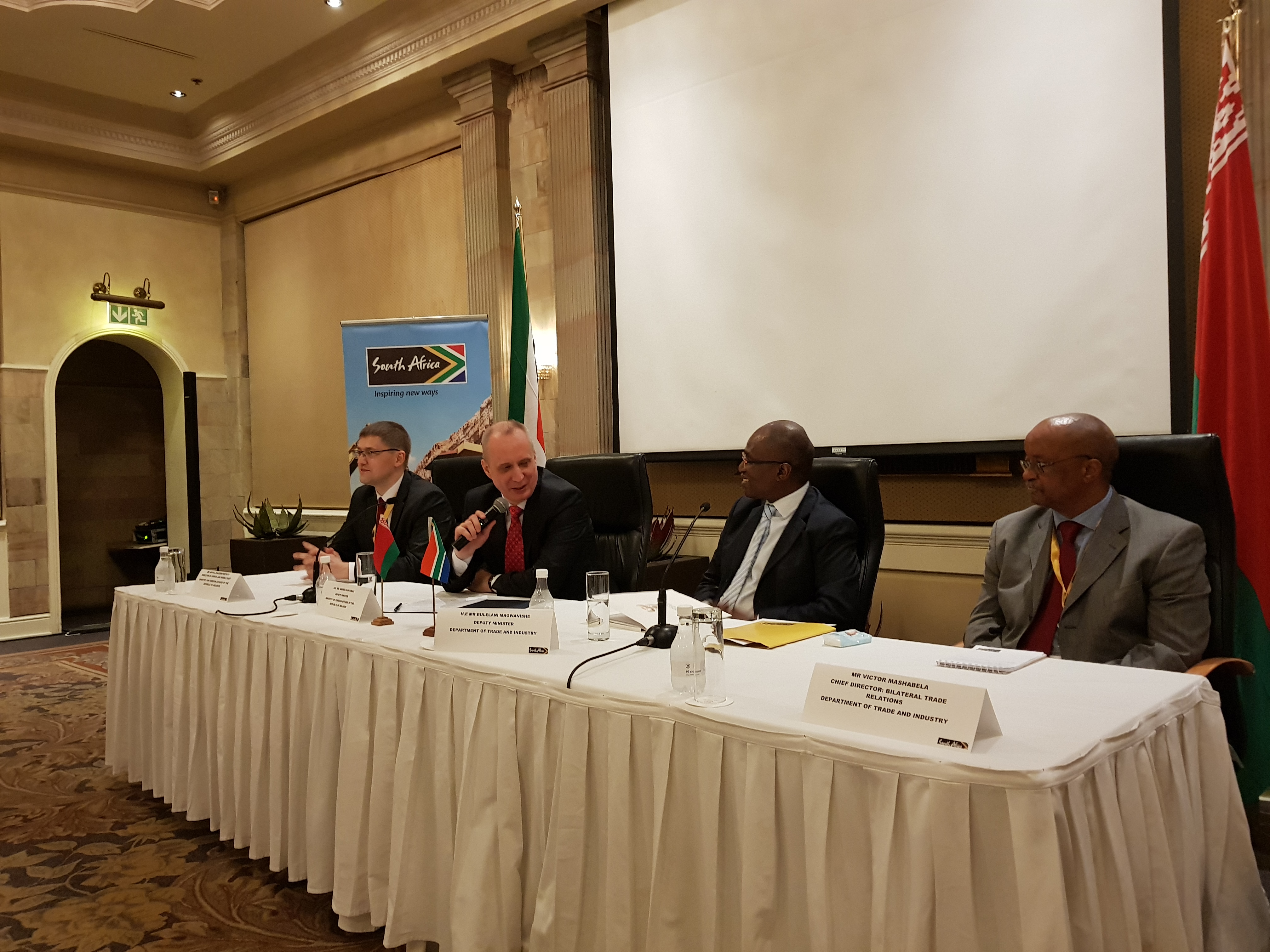 During the meeting the representatives of ministries of trade, agriculture, education, internal and foreign affairs of the two states considered a wide range of issues of bilateral cooperation. The main attention was paid to strengthening of mutual trade and implementation of joint economic projects.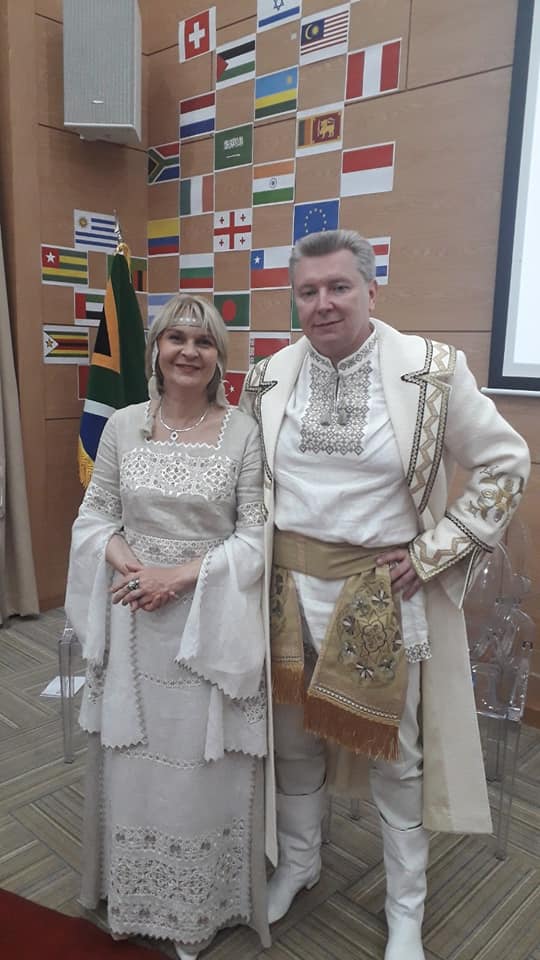 The parties agreed to work out the establishment in South Africa of joint ventures for production of tractors, cargo and passenger equipment, and processing of agricultural products. The South African side showed a high interest in the possibilities of training African youth in Belarus. The parties agreed on the need to simplify the visa regime between the two countries.

The key agreements reached during the meeting were fixed in the Joint Communiqué signed by the heads of delegations.