On February 16, 2018 H.E. Mr. Alexander Sidoruk, Ambassador Extraordinary and Plenipotentiary of the Republic of Belarus to the Republic of Angola (with residence in Pretoria), handed over his Credentials to H.E. Mr. João Lourenço, President of the Republic of Angola.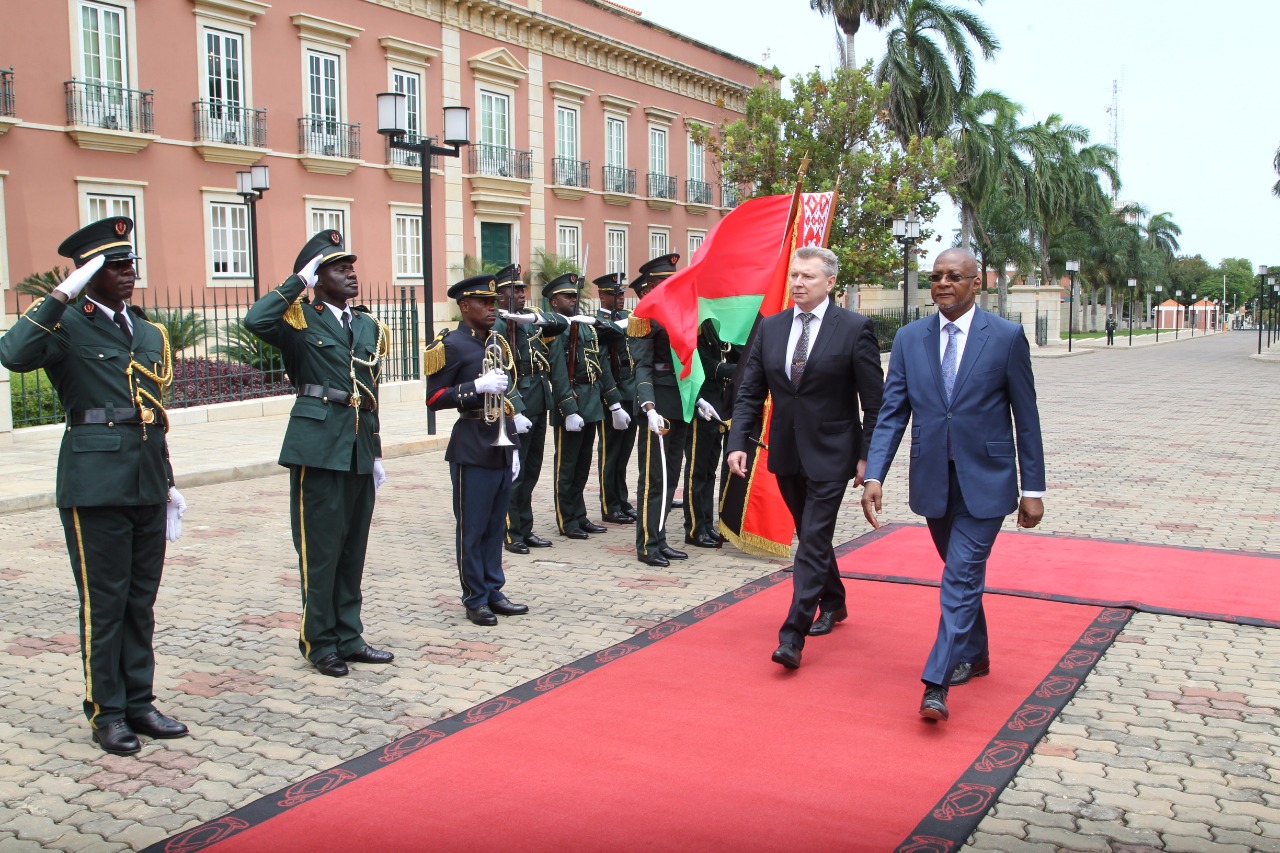 At the end of the ceremony, Ambassador A.Sidoruk was received in an audience by President J.Lourenço, in which A. Sidoruk noted that it was a great honor for him to be the Ambassador of the Republic of Belarus in Angola, the country that is so closely connected with Belarus.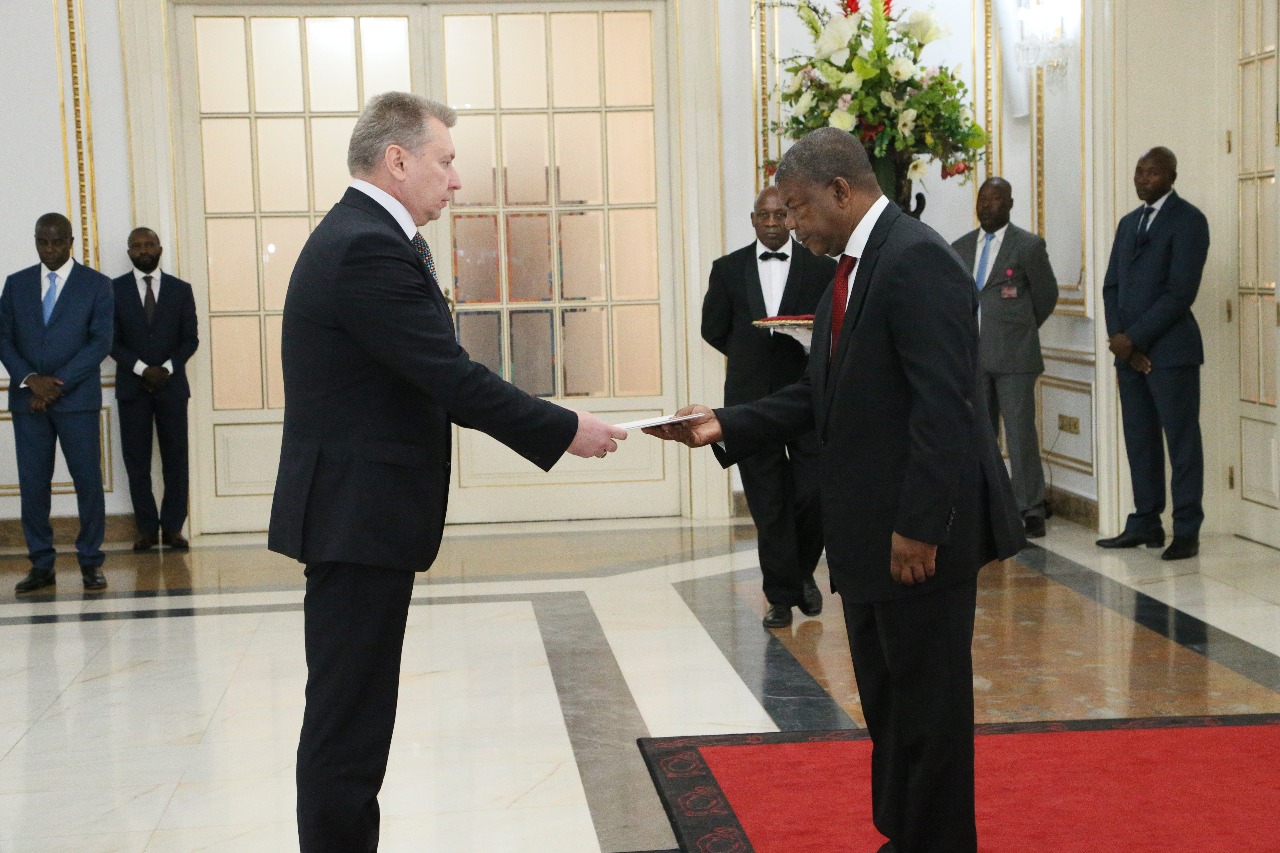 Decades of long and real friendship, which began with fraternal assistance to the people of Angola after gaining independence, were expressed in a special mutual understanding between the peoples of the two countries.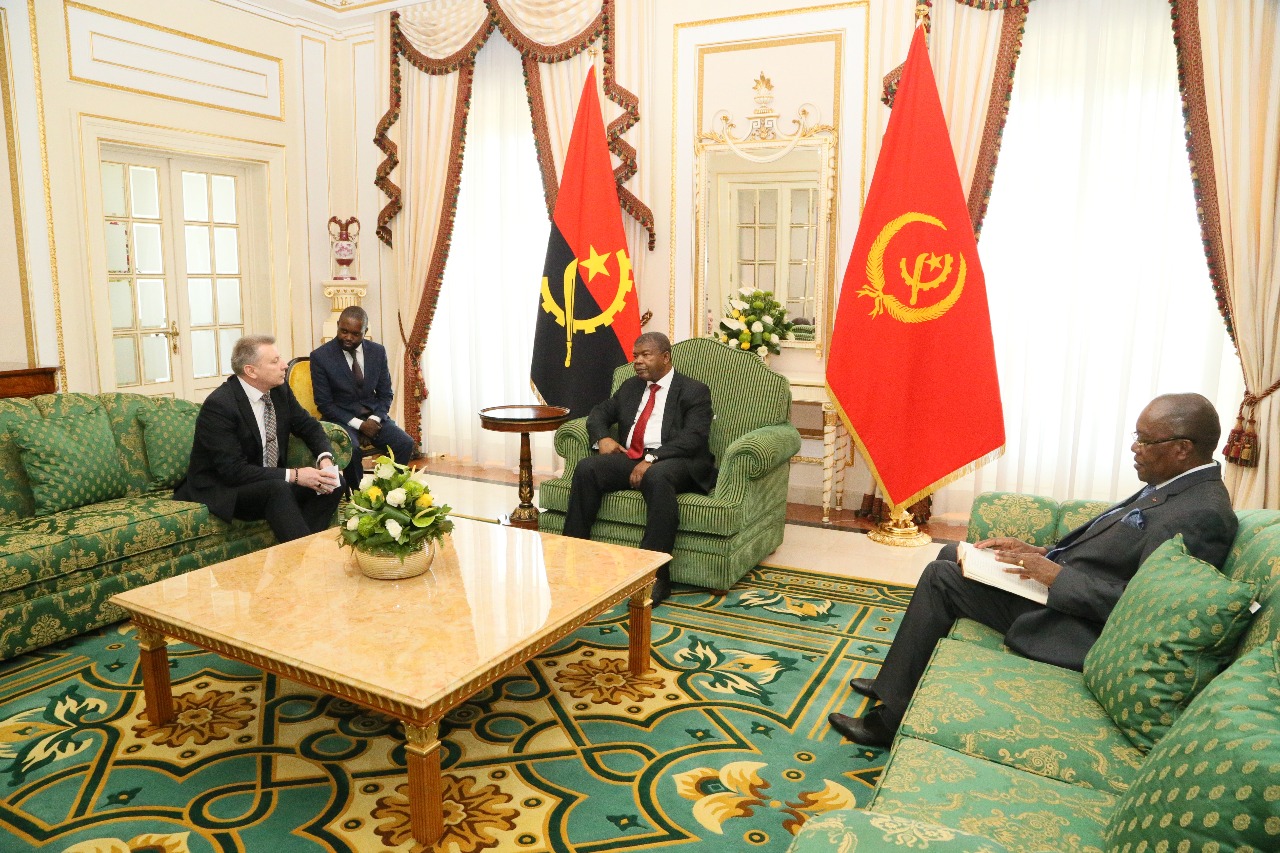 President J.Lourenço sincerely thanked Ambassador A.Sidoruk for his kind words and confirmed the adherence of the Angolans to the preservation and development of historically established ties.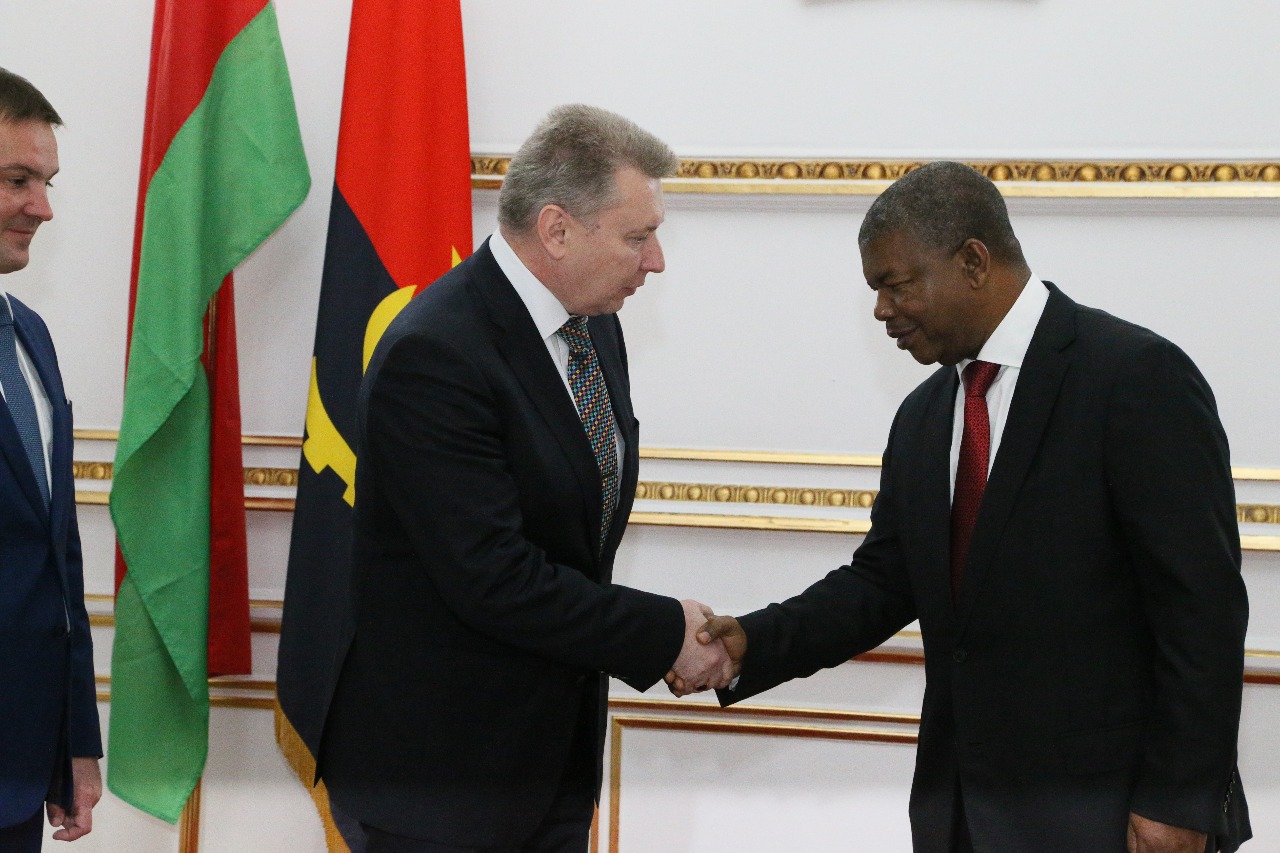 The interlocutors noted the existence of many spheres, cooperation in which can be useful for both states. First of all, Ambassador A.Sidoruk focused the attention of the President on the current state of the development of Belarusian technologies that could become the source of economic development of Angola, stressing that the Republic of Belarus is aimed at mutually beneficial cooperation in the development of industrial production, agriculture and IT technologies.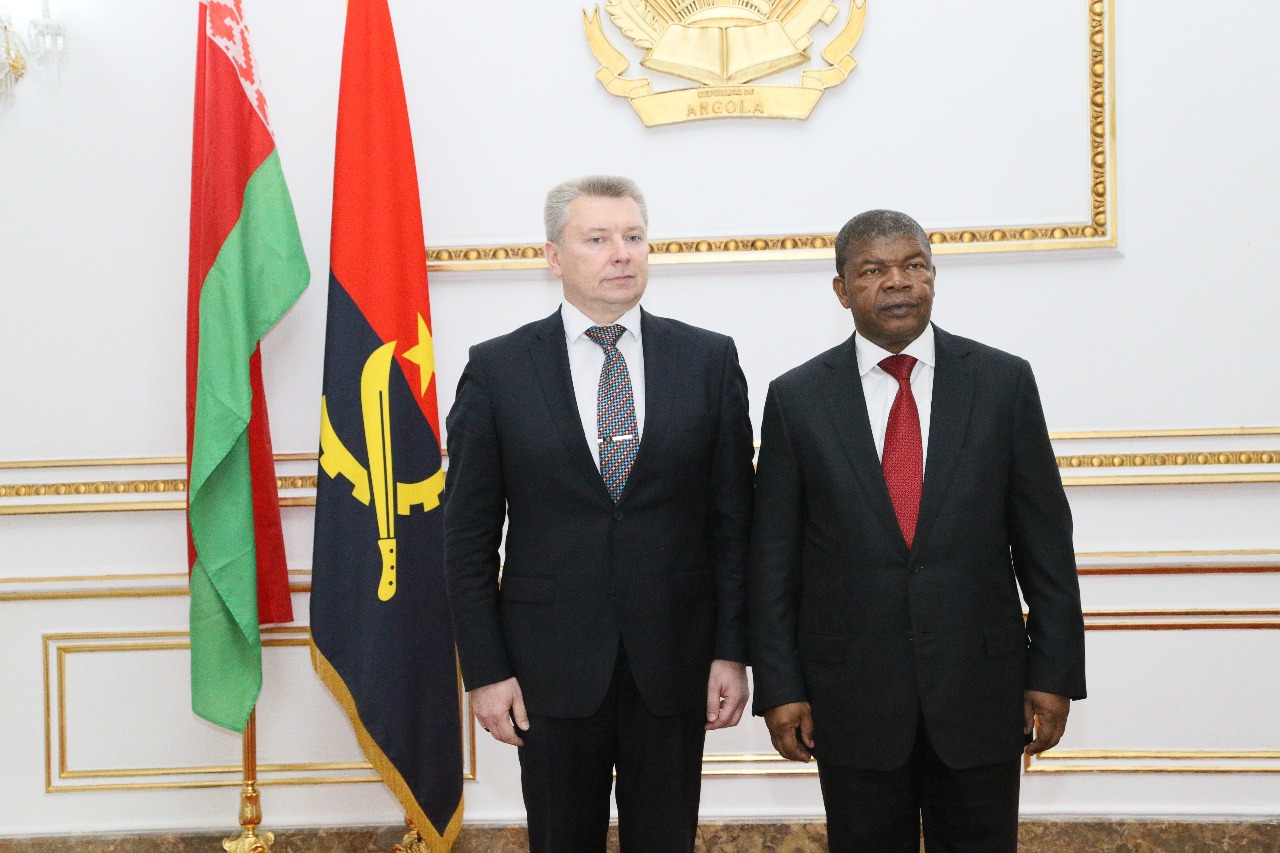 The recruiting and training of Angolan youth in the most popular courses of Angola's market might be a special way of bilateral cooperation. In turn, due to the huge natural and human potential Angola may become a gateway for the Republic of Belarus to the African continent.