On 2 May 2019 the 2nd session of the Joint Belarusian-Mozambican Commission on Cooperation was held in the city of Maputo (Mozambique). The Belarusian delegation was headed by the Deputy Minister of Agriculture and Food of the Republic of Belarus Mr. Igor Brylo, Mozambican – by the Deputy Minister of Foreign Affairs and Cooperation Ms. Maria Manuela dos Santos Lucas.
During the meeting the representatives of the ministries of agriculture, industry, education, internal and foreign affairs of the two states, as well as the business circles considered a wide range of issues of bilateral cooperation. The main attention was paid to the strengthening of mutual trade and implementation of the joint economic projects. The parties agreed to work out the establishment in Mozambique of joint ventures for production of tractors, cargo and passenger equipment, and processing of agricultural products. The Mozambican side showed a high interest in the possibilities of training African youth in Belarus. The parties agreed on the need to strengthen cooperation in the field of health protection.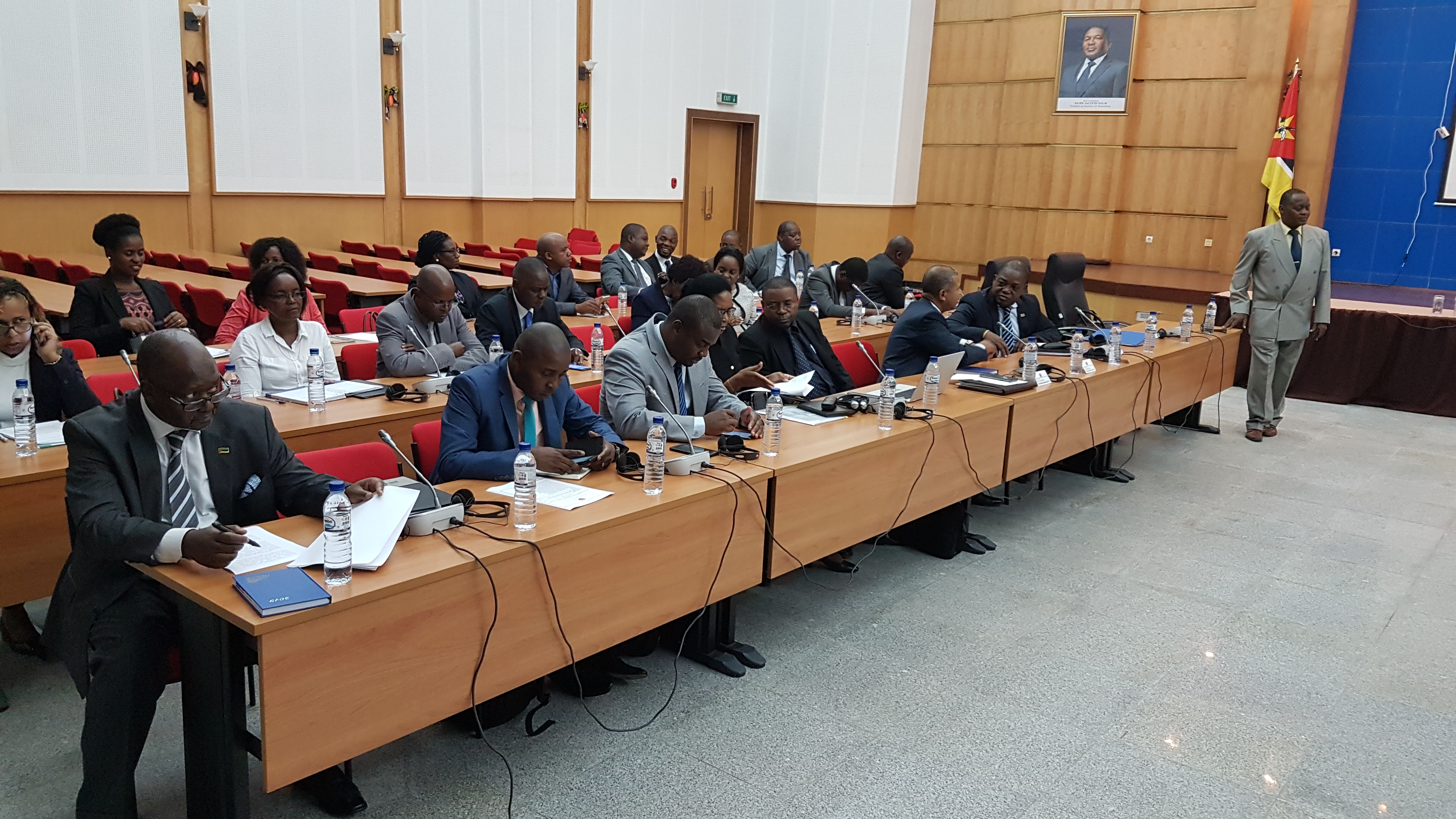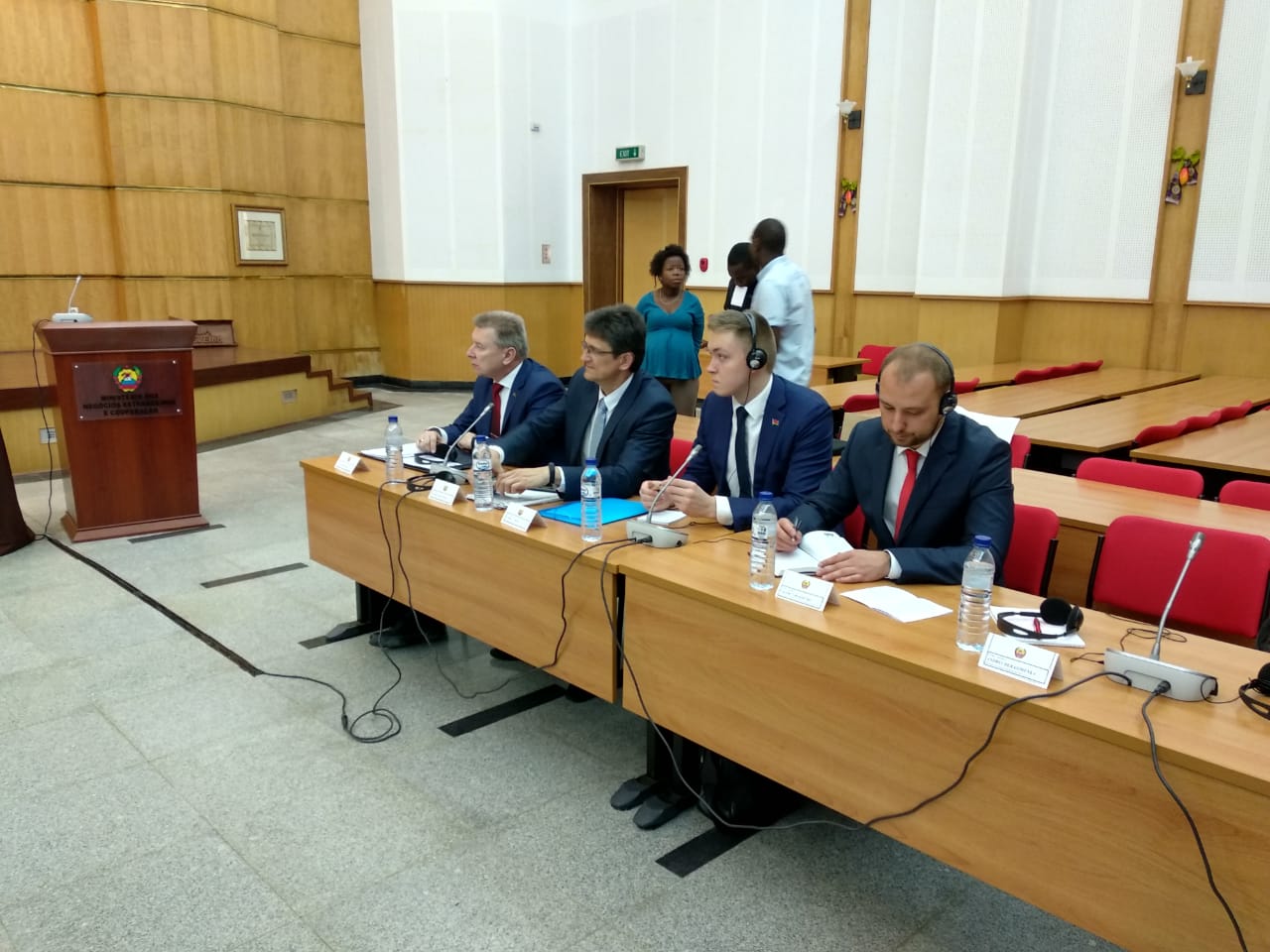 The key agreements reached during the meeting were fixed in the Minutes of the Session, signed by the heads of delegations.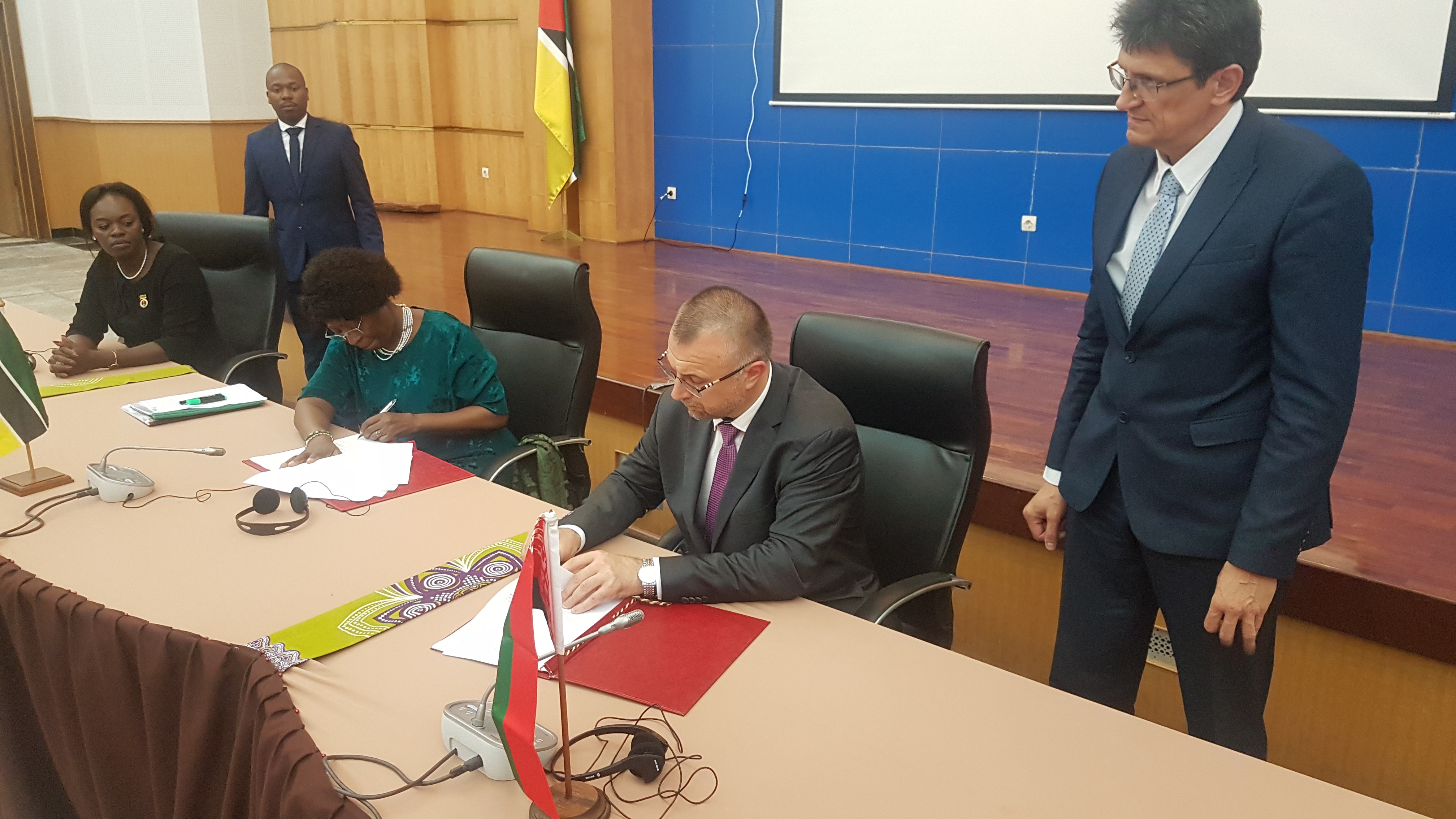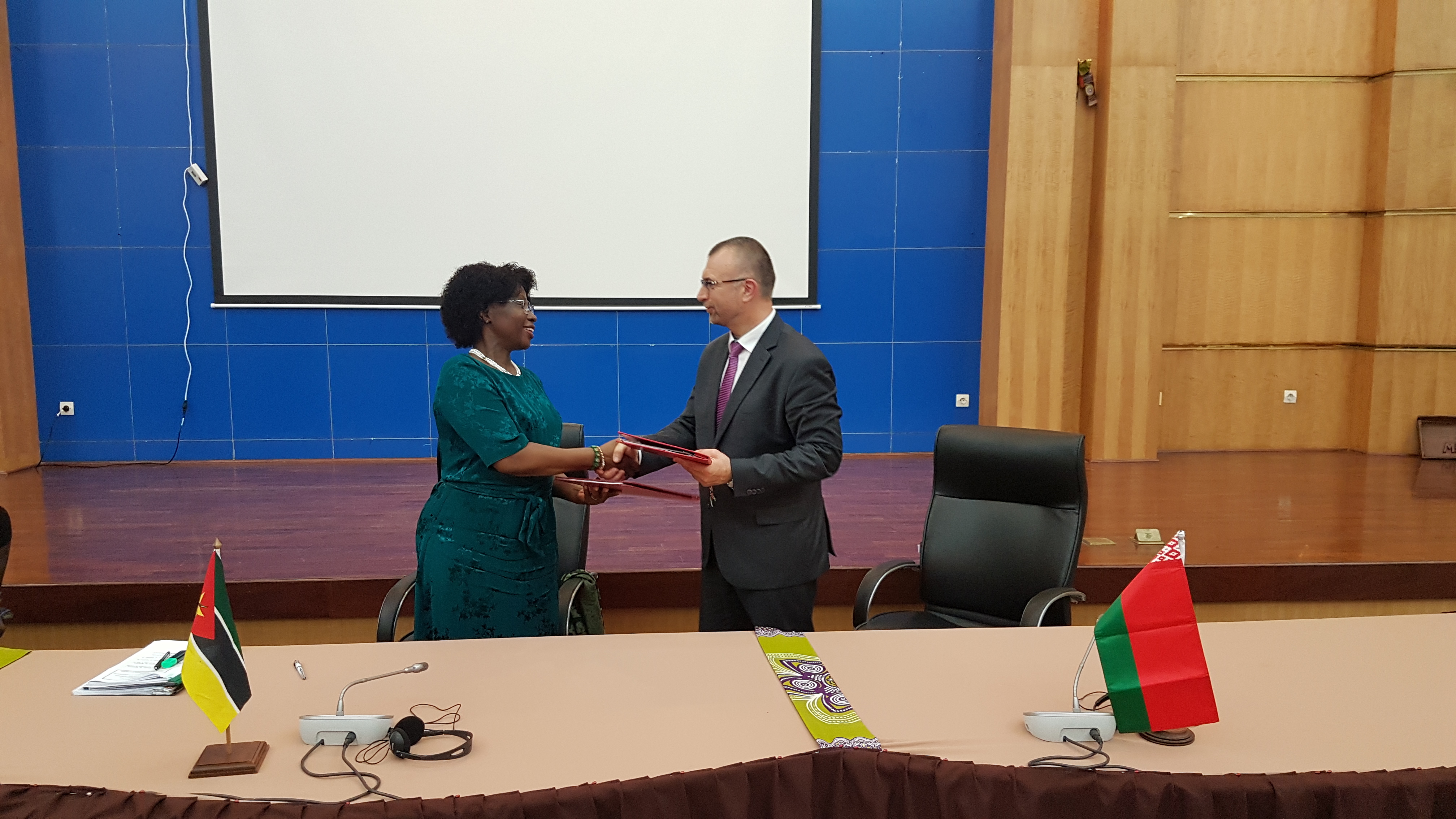 Within the framework of the Second Session of the Commission, a meeting of the members of the Belarusian delegation with the Minister of Foreign Affairs and Cooperation of the Republic of Mozambique Mr.Jose Pacheco took place. The parties discussed a number of aspects of bilateral cooperation, including the need to organize a personal meeting of the heads of state, and agreed to contribute to the enhancing interaction between the two countries.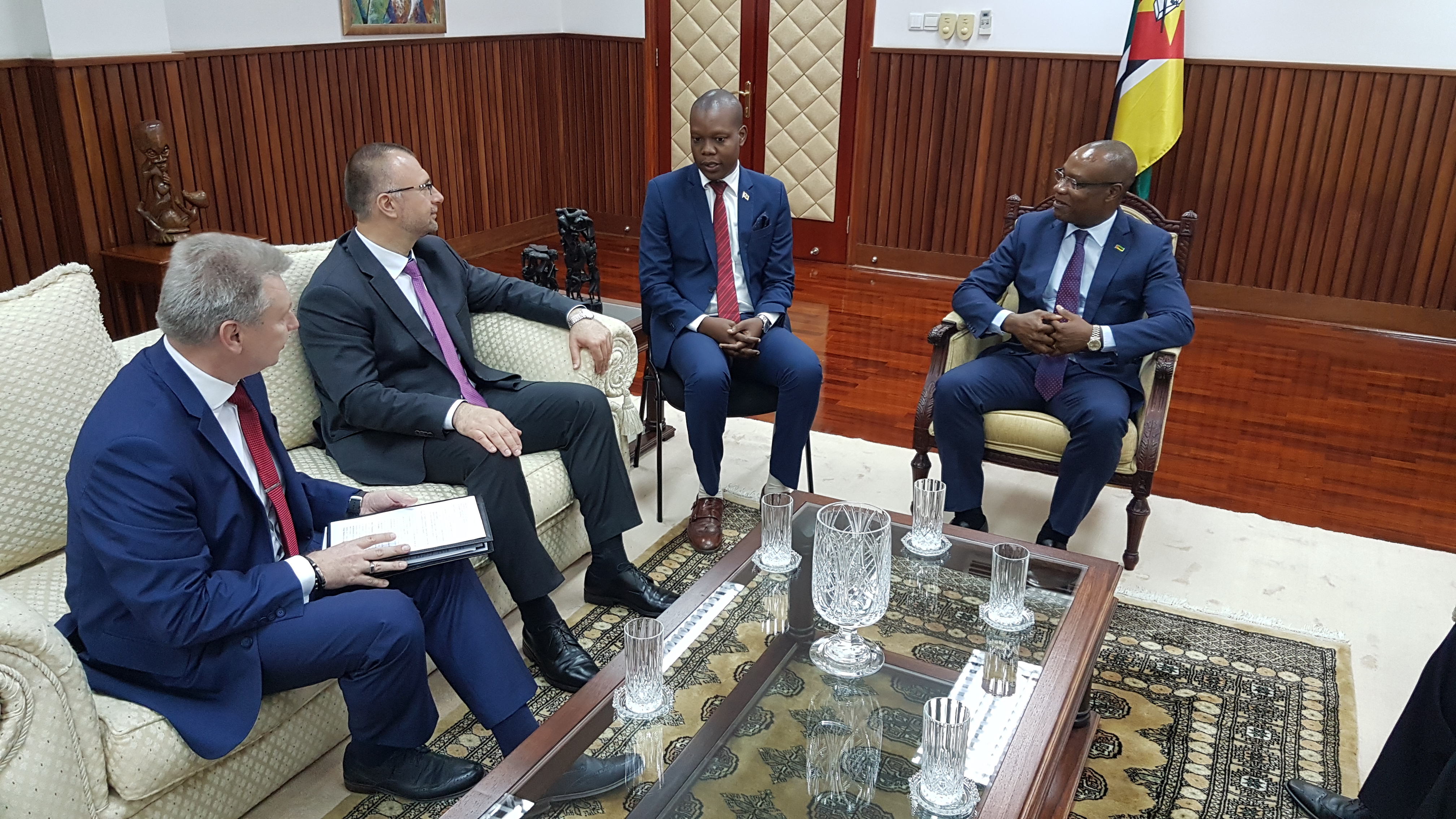 At the negotiations of the Deputy Minister of Agriculture and Food of the Republic of Belarus Igor Brylo with the Deputy Minister of Agriculture and Food Security of Mozambique Ms. Luisa Meque the parties discussed a wide range of bilateral cooperation issues, including phytosanitary cooperation, exchange of experiences in the field of animal husbandry, as well as creating a greenhouse complex, poultry farms and dairy companies in the Republic of Mozambique, basing on the experience of the Republic of Belarus.